Capital Gains Tax When Selling Your Home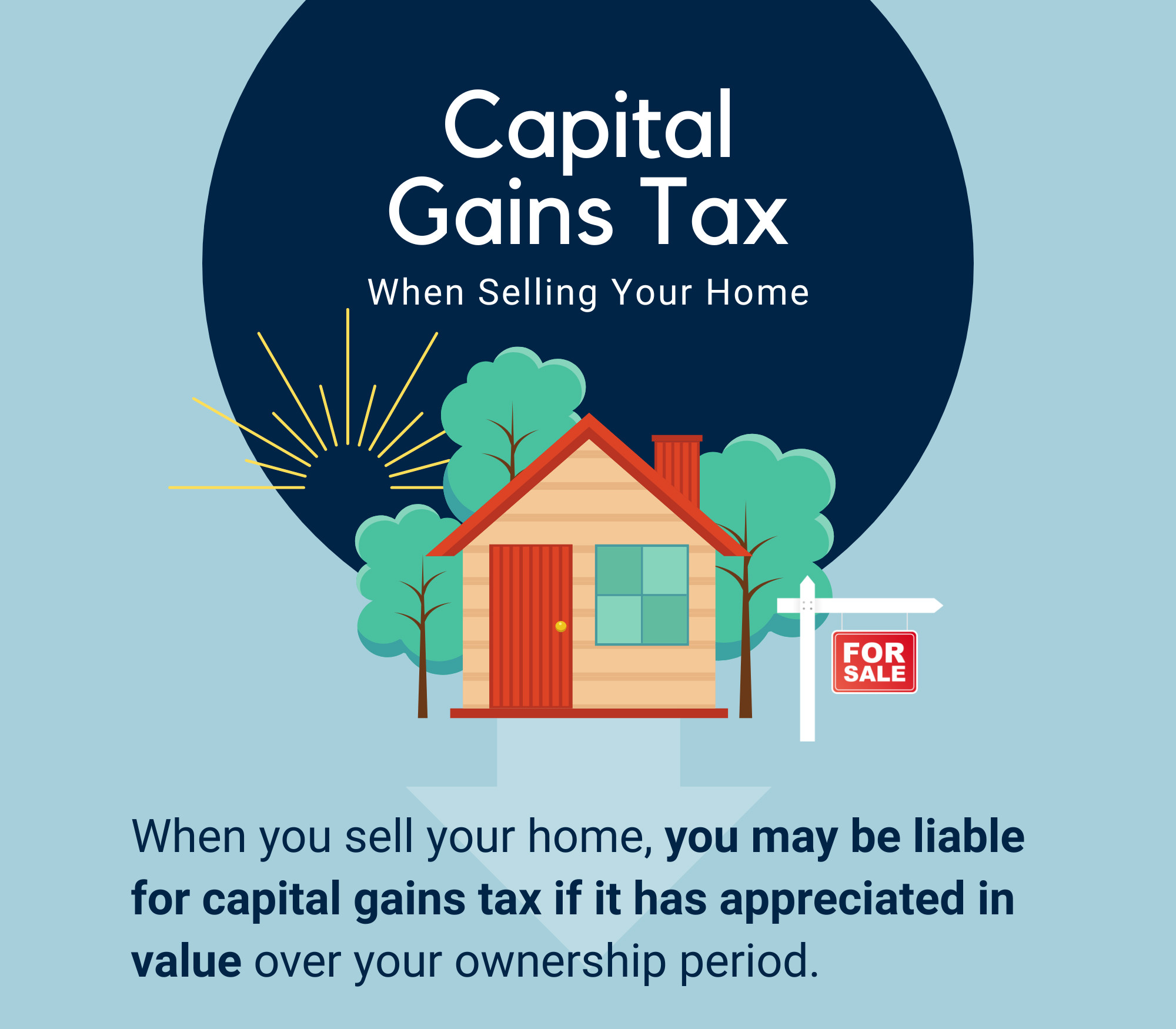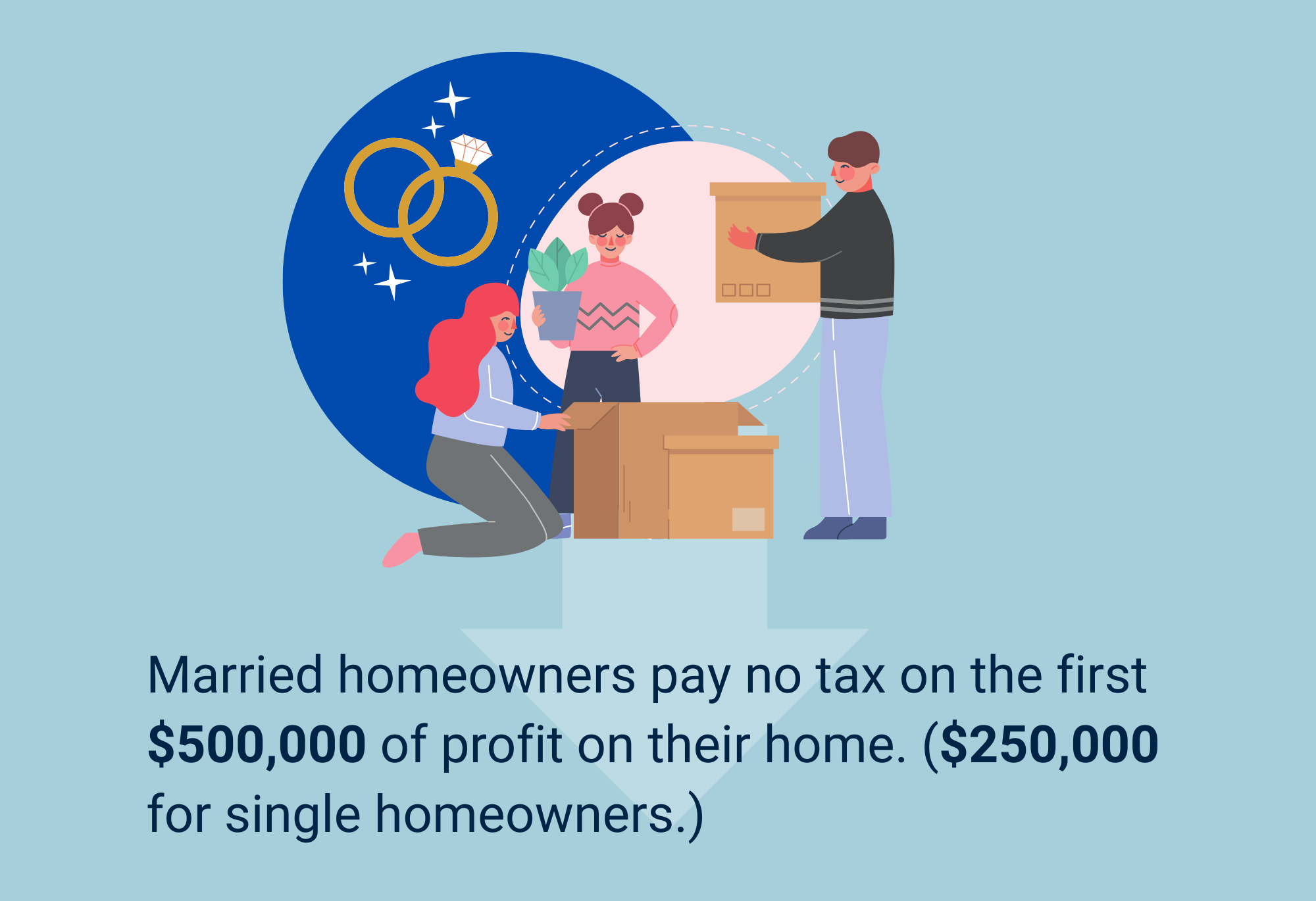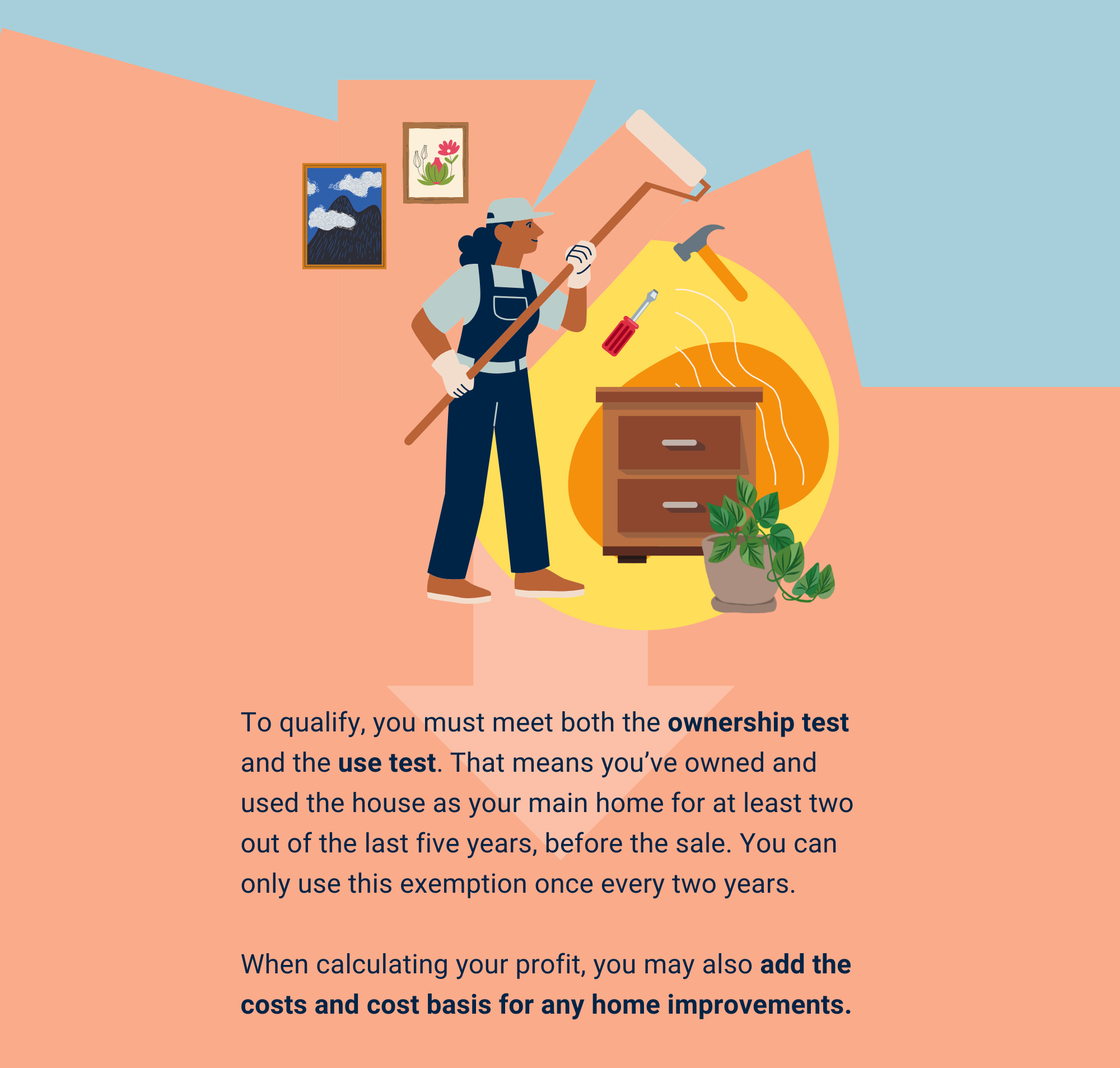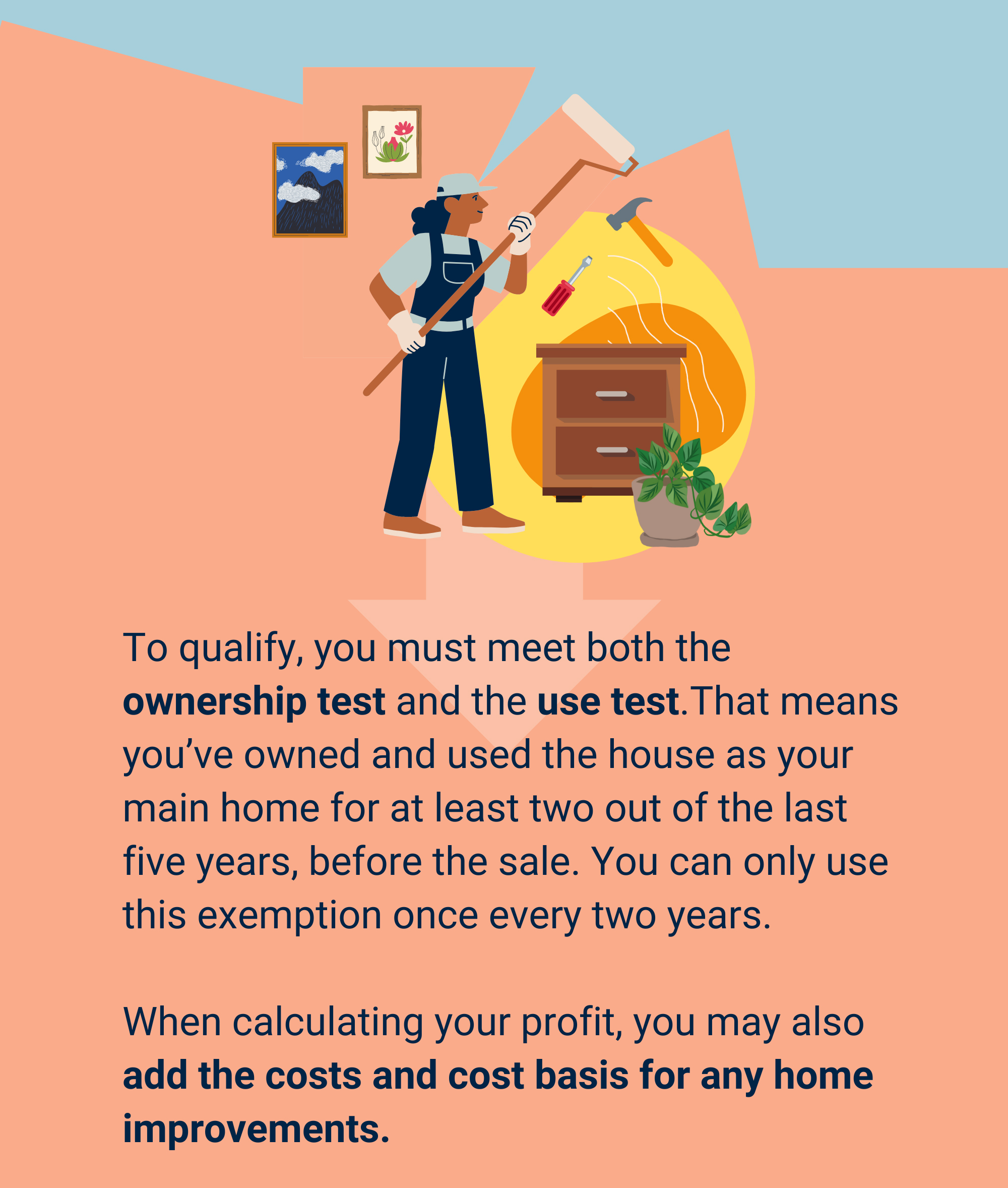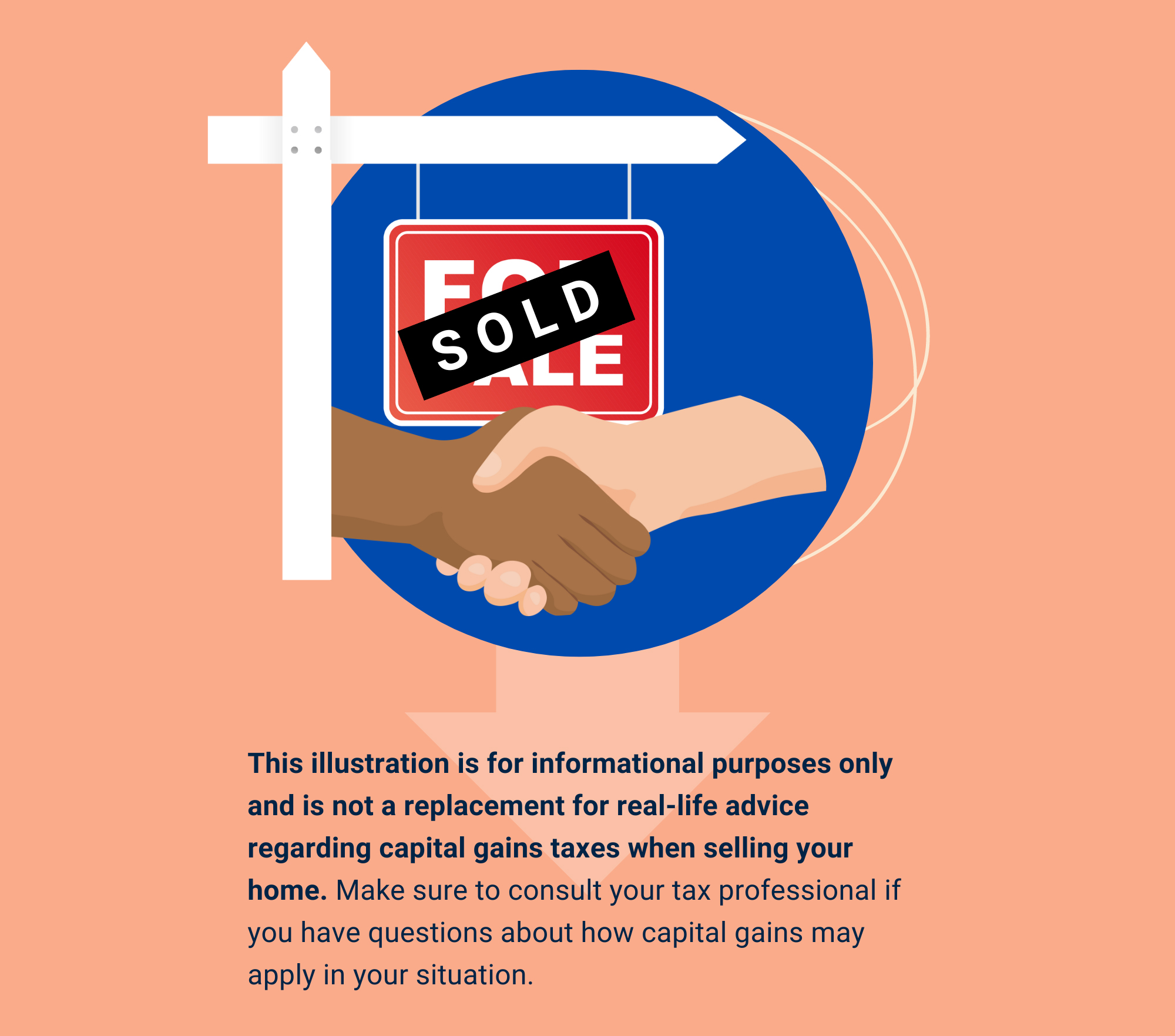 Related Content
Pundits go on and on about how "terrible" or "wonderful" annuities are, but they never talk about whether annuities are right.
Reviewing coverage options is just one thing responsible pet parents can do to help look out for their dogs.
Here's a quick guide to checking to see if you have unclaimed money.