Six Surprising Facts About Retirement Confidence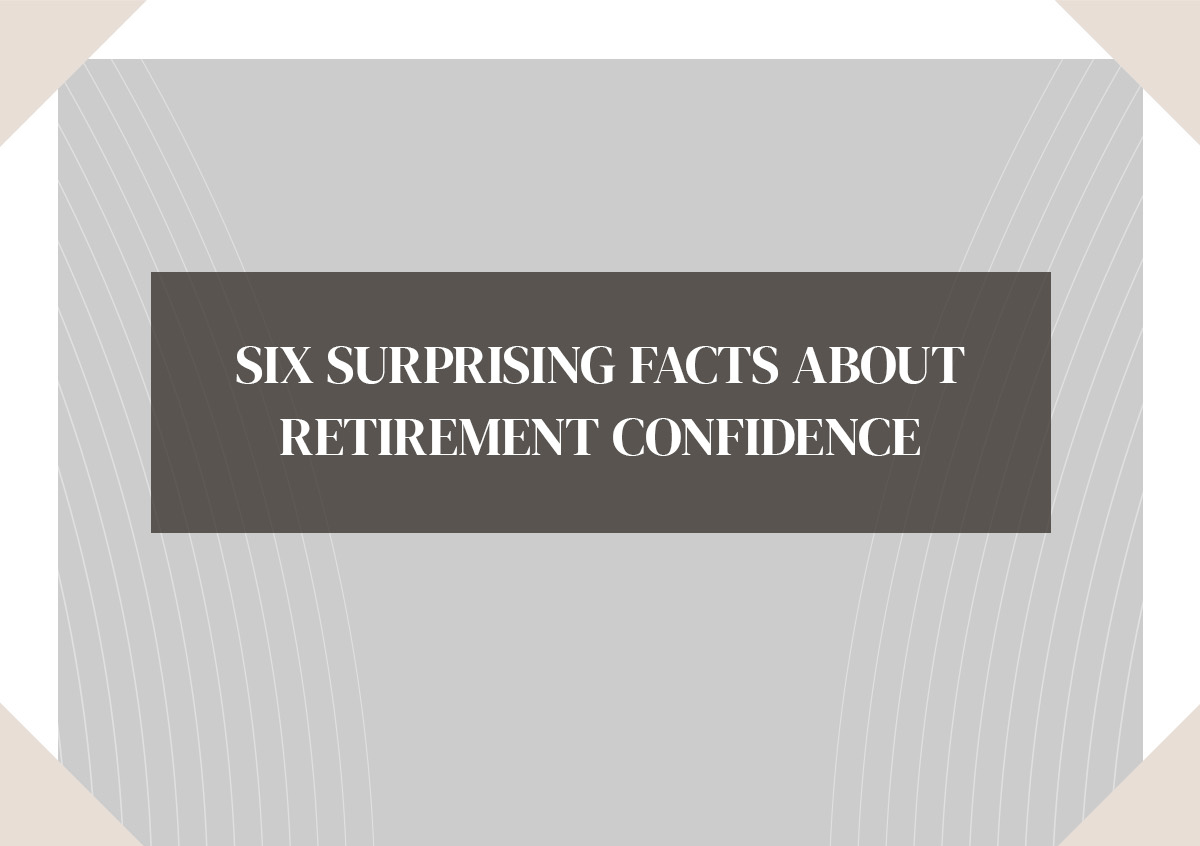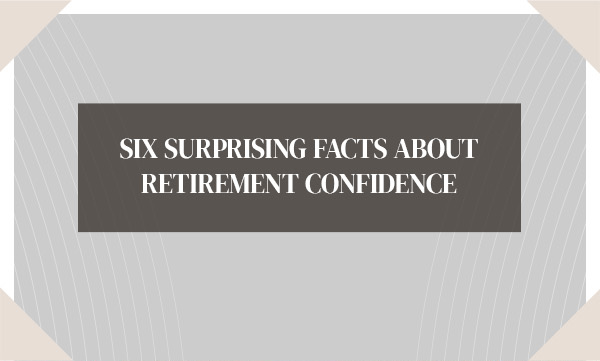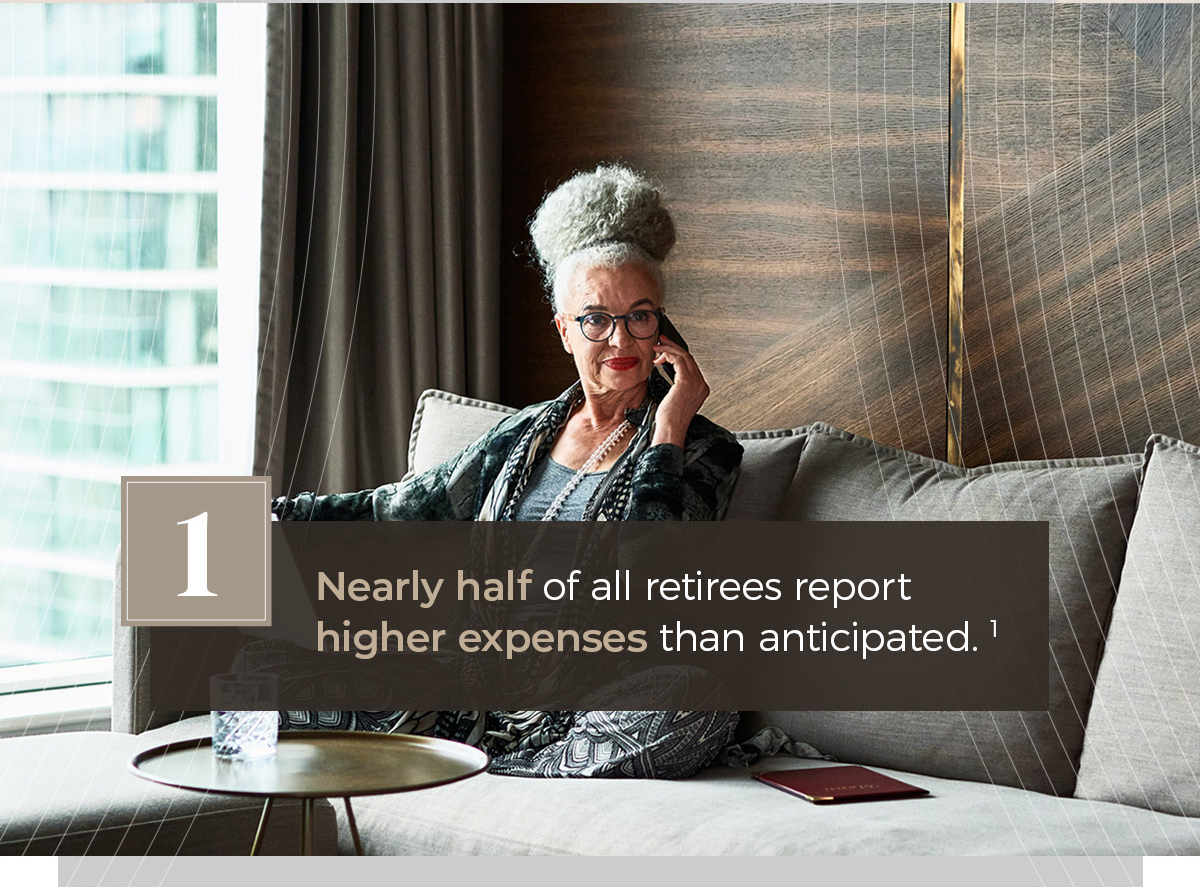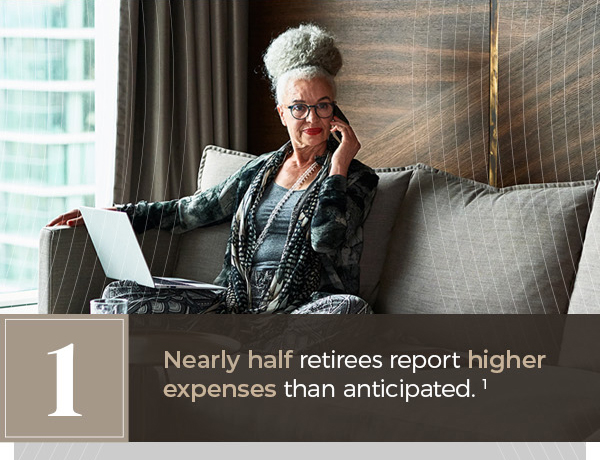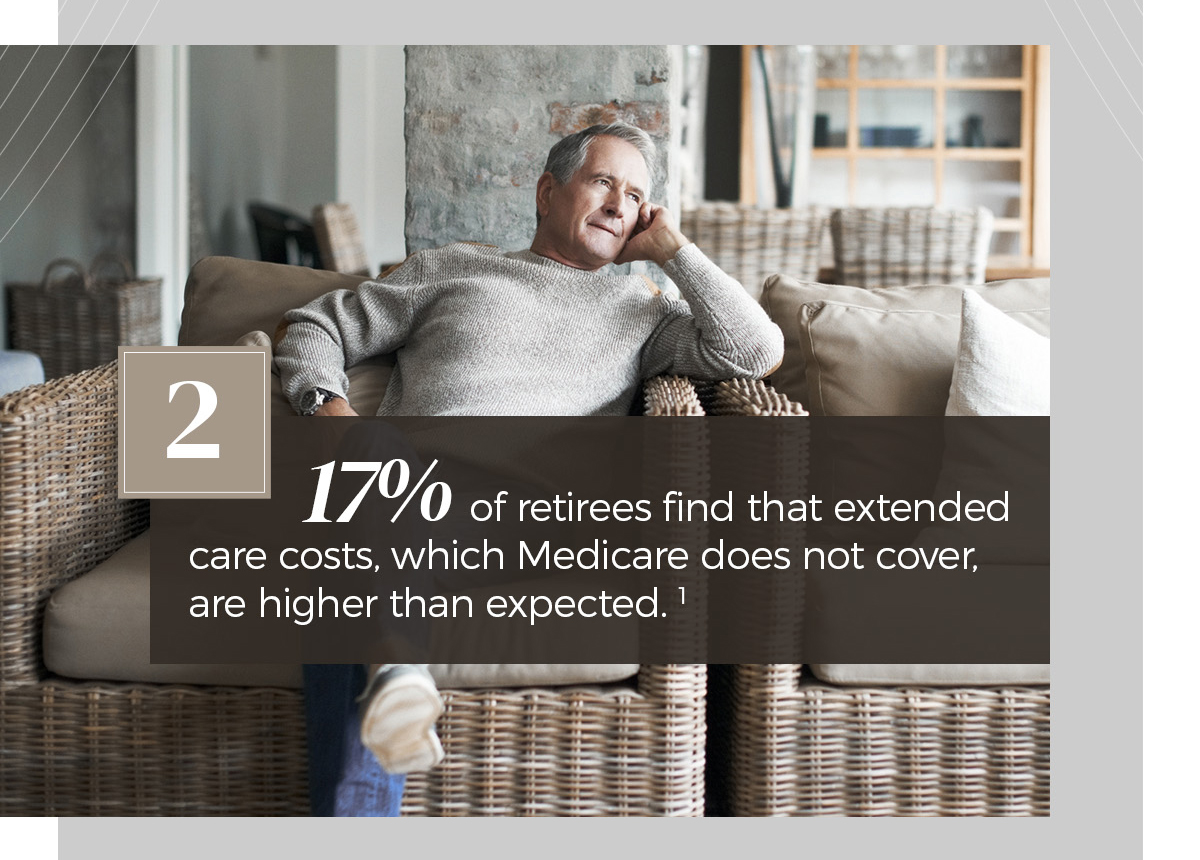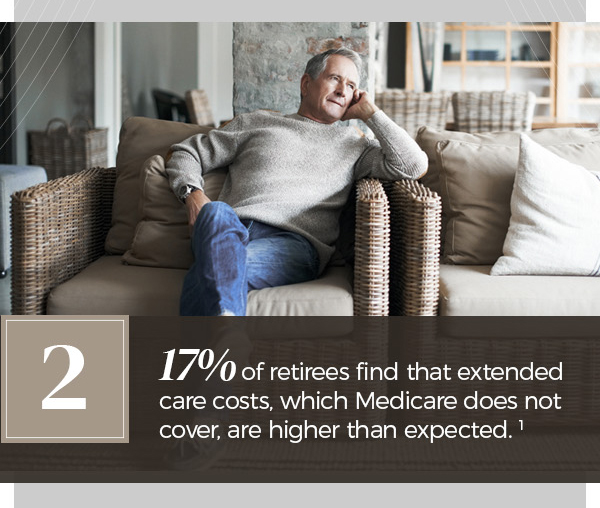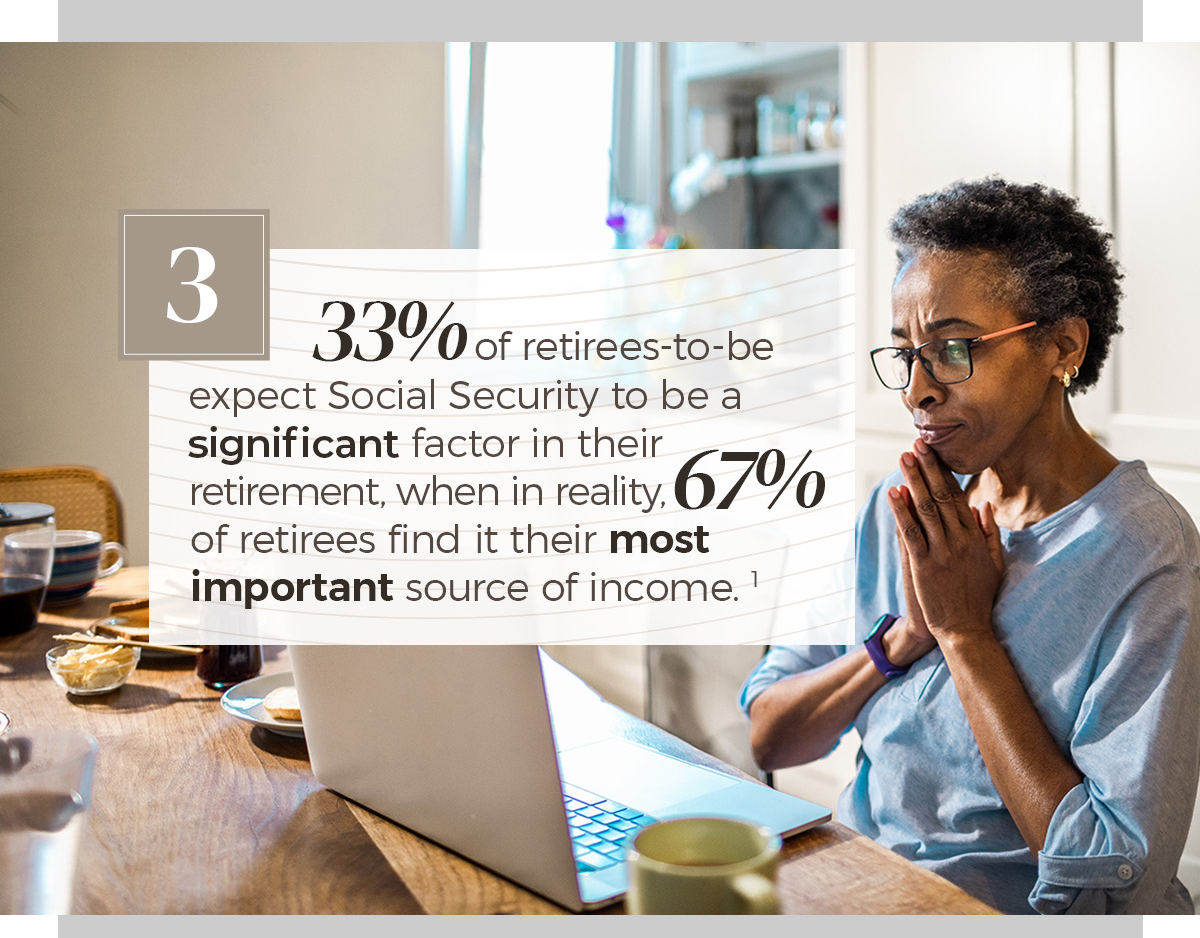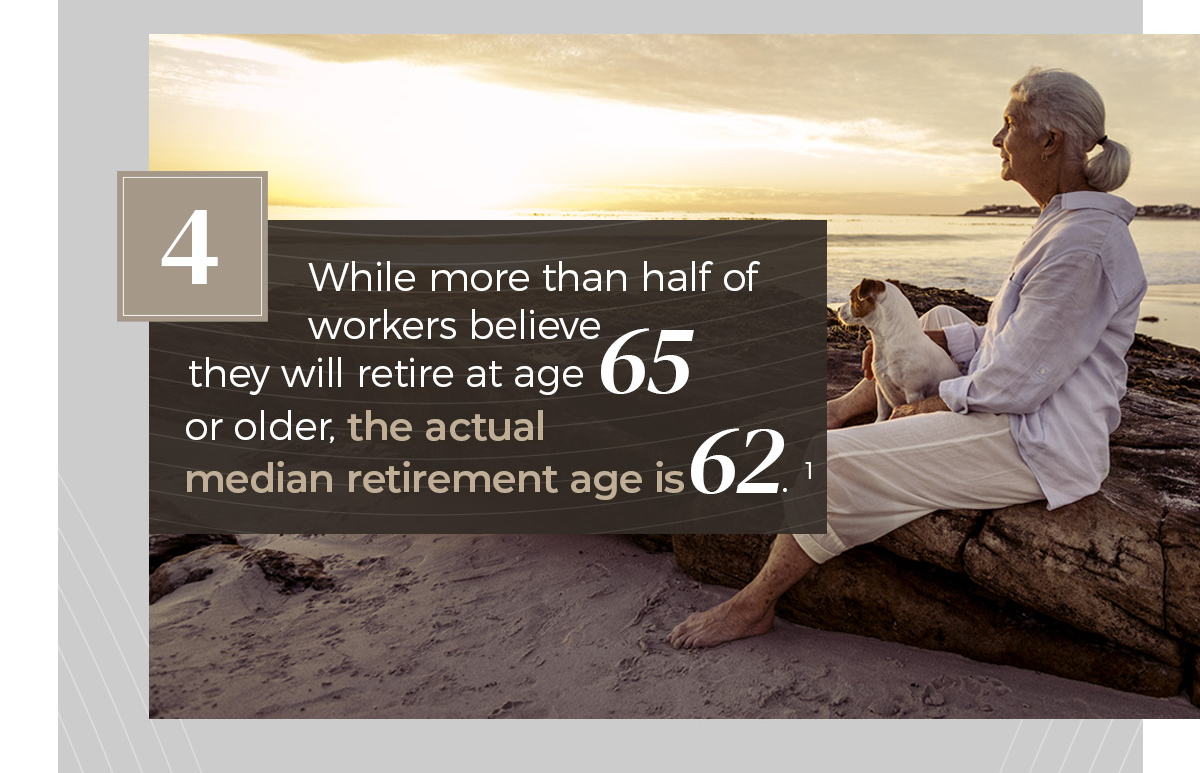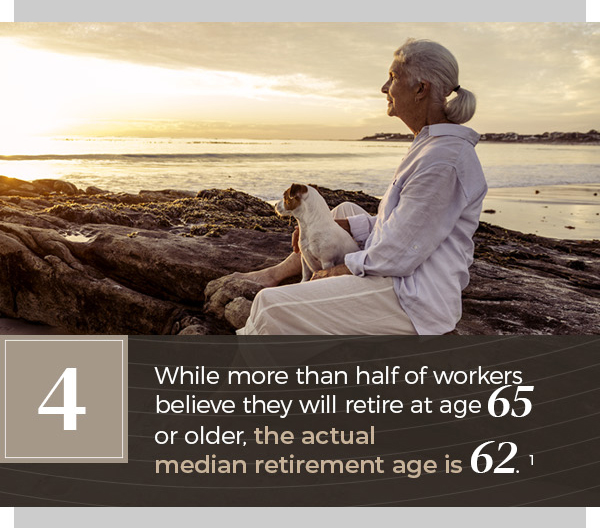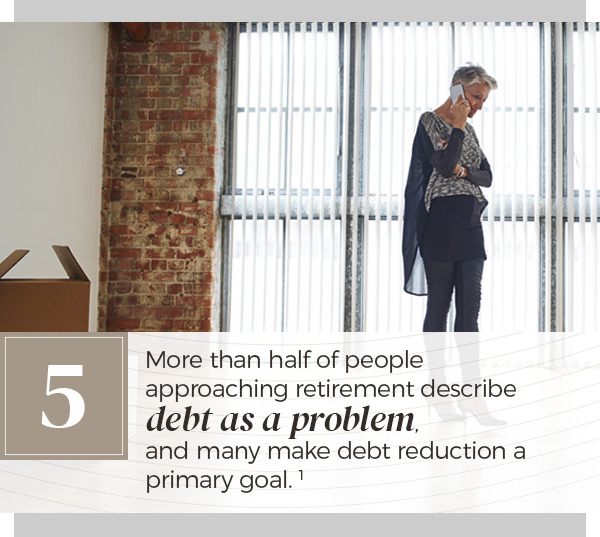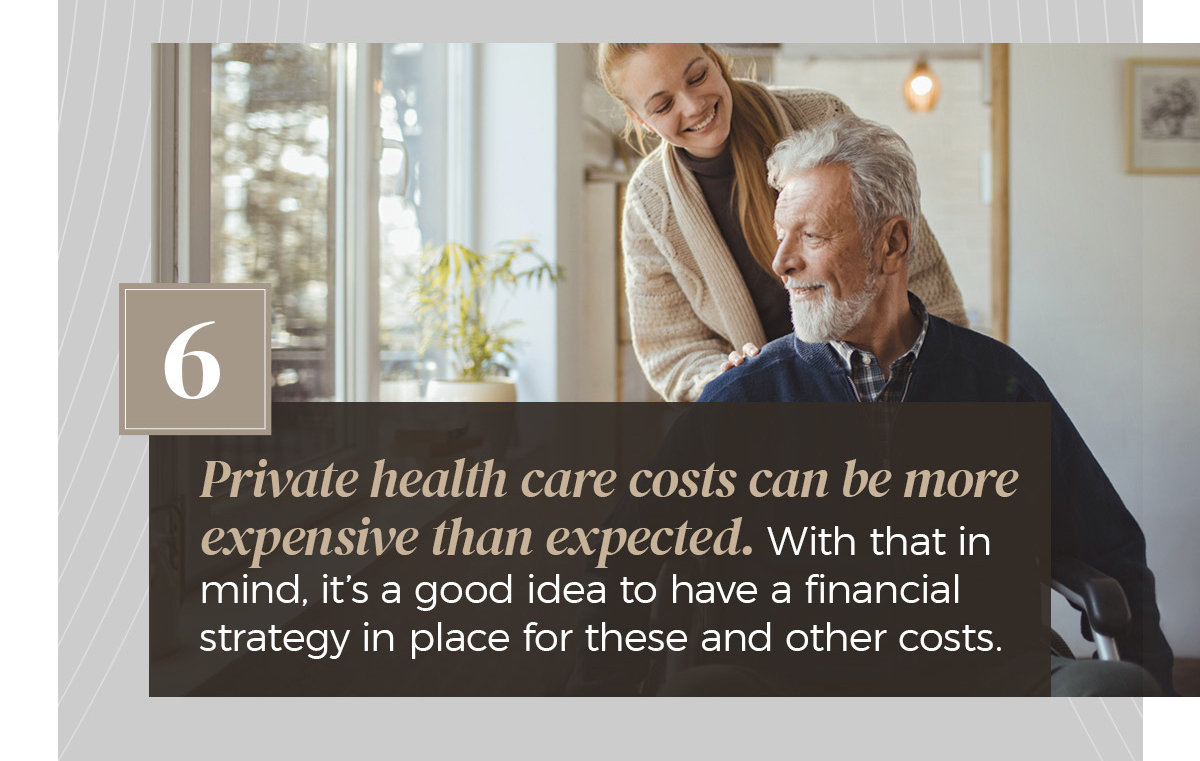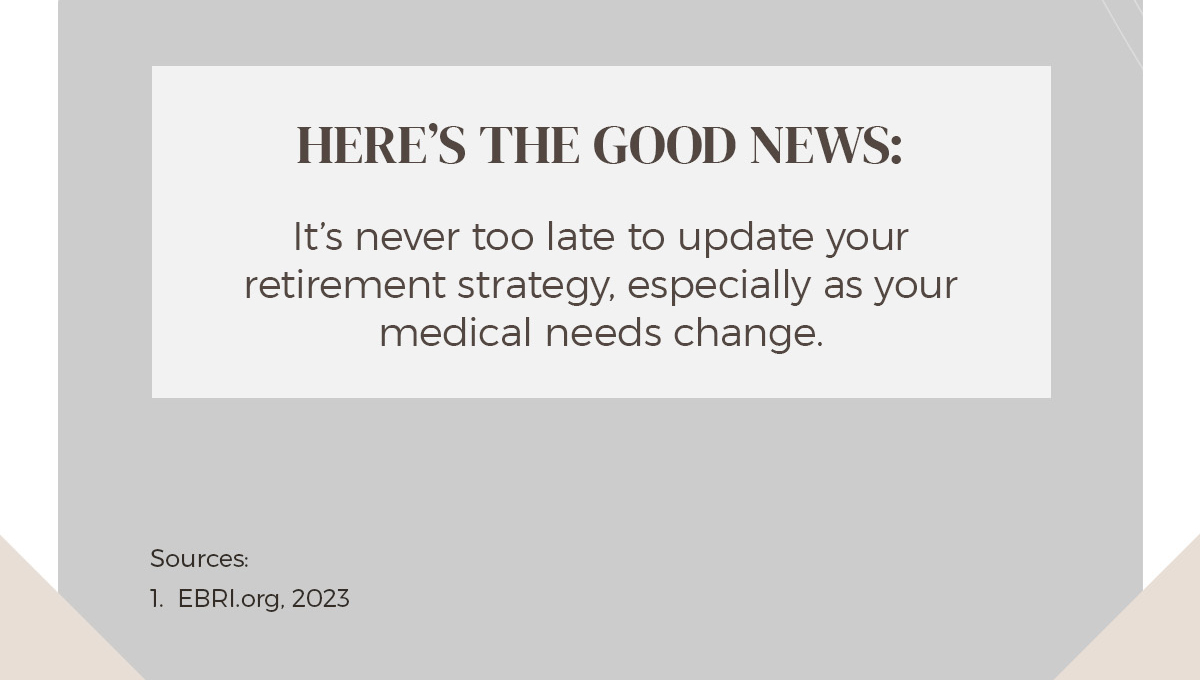 Related Content
Preparing for the eventual distribution of your assets may not sound enticing. But a will puts the power in your hands.
It's that time again. A clean slate. Time for a do-over. For those who seize the spirit of change, there's a "new you" ahead. Perhaps a slimmer you.
Learn how to maximize your tax and estate strategy as a married member of the LGBTQ+ community.