Buying a Vacation Home? 5 Questions to Consider First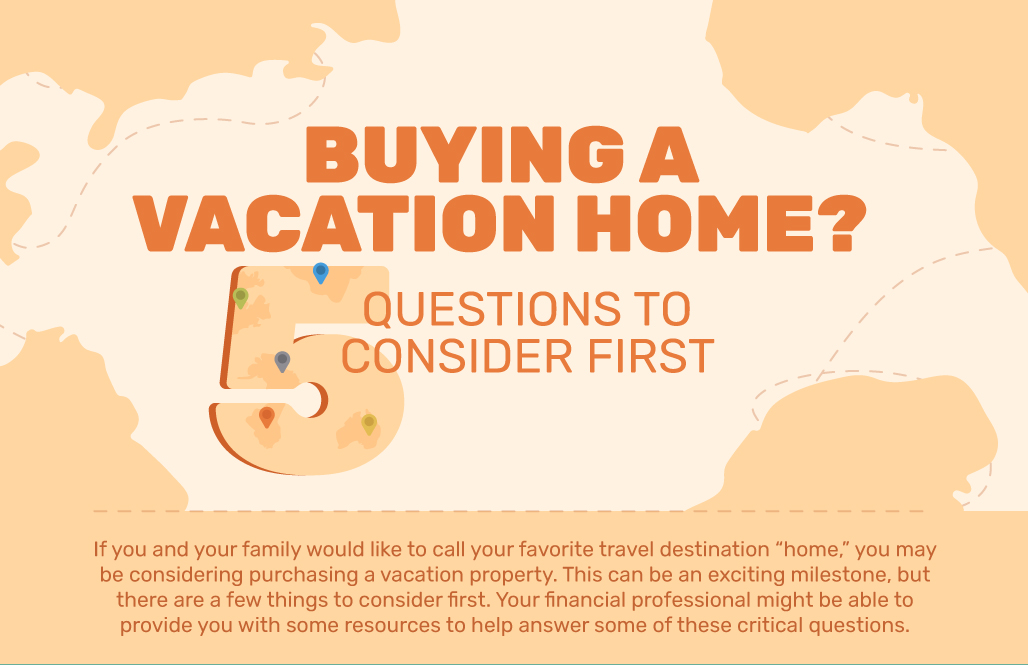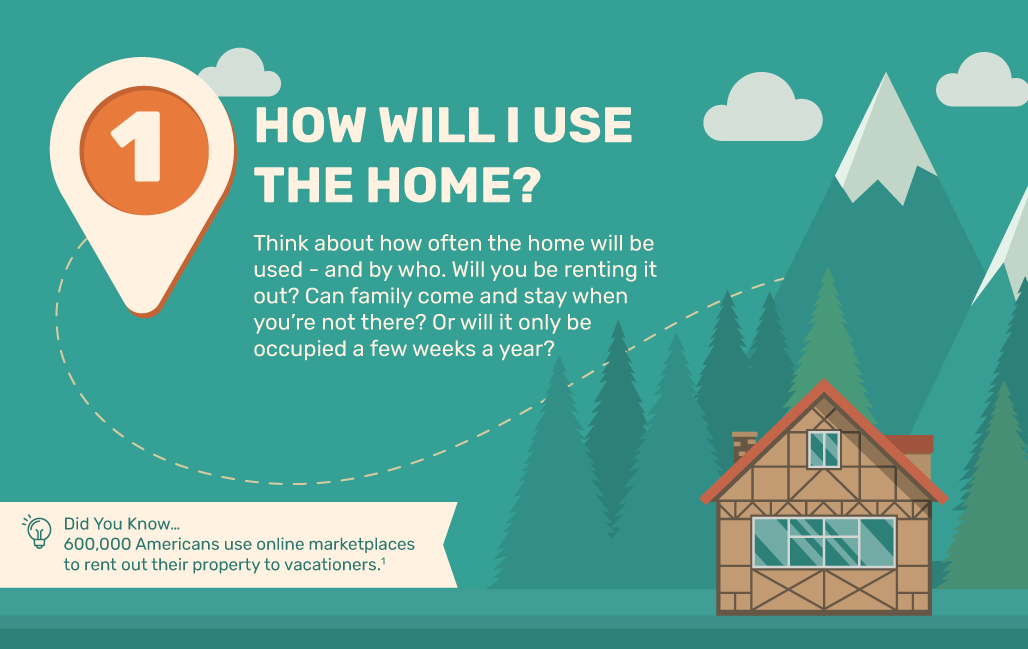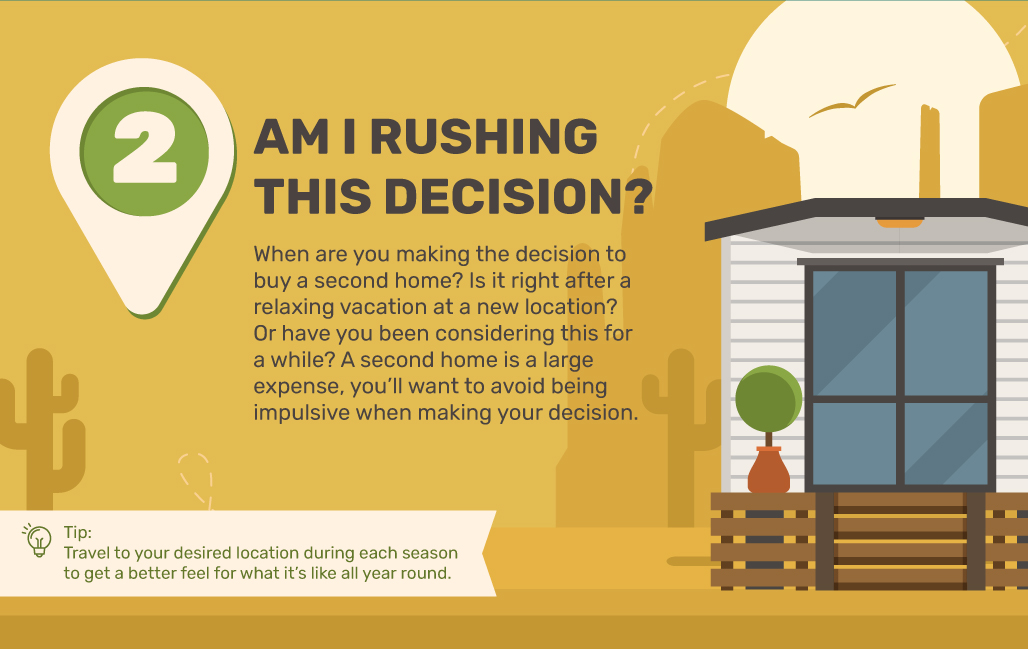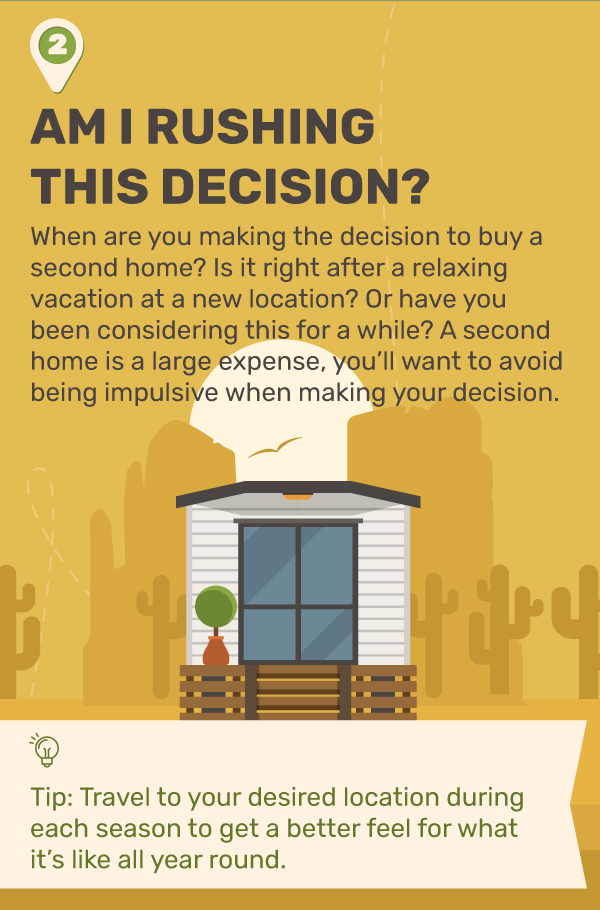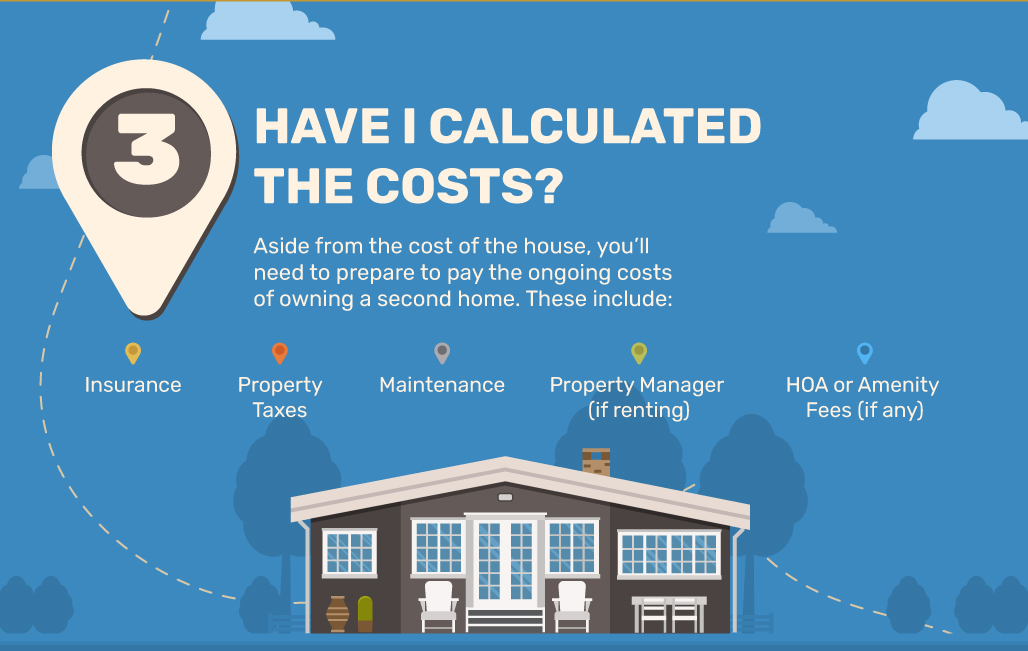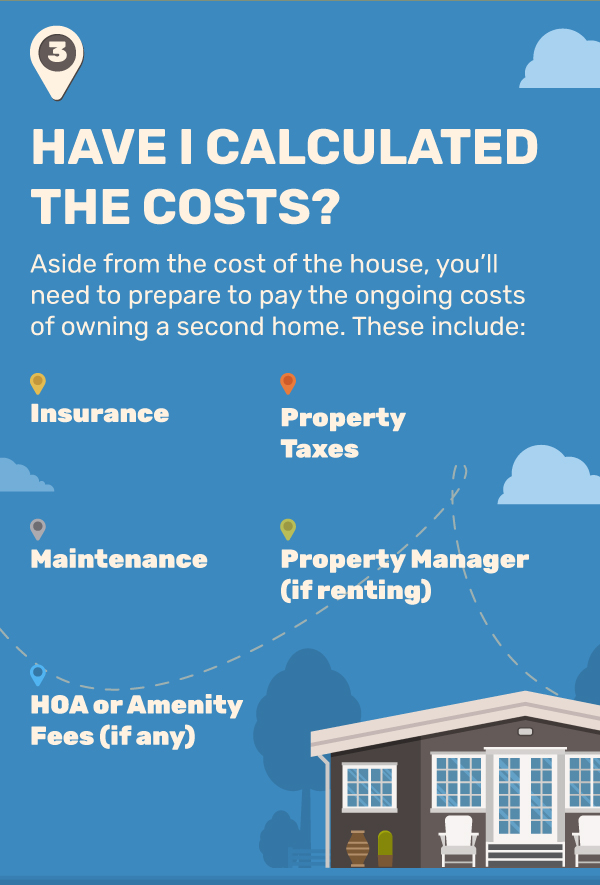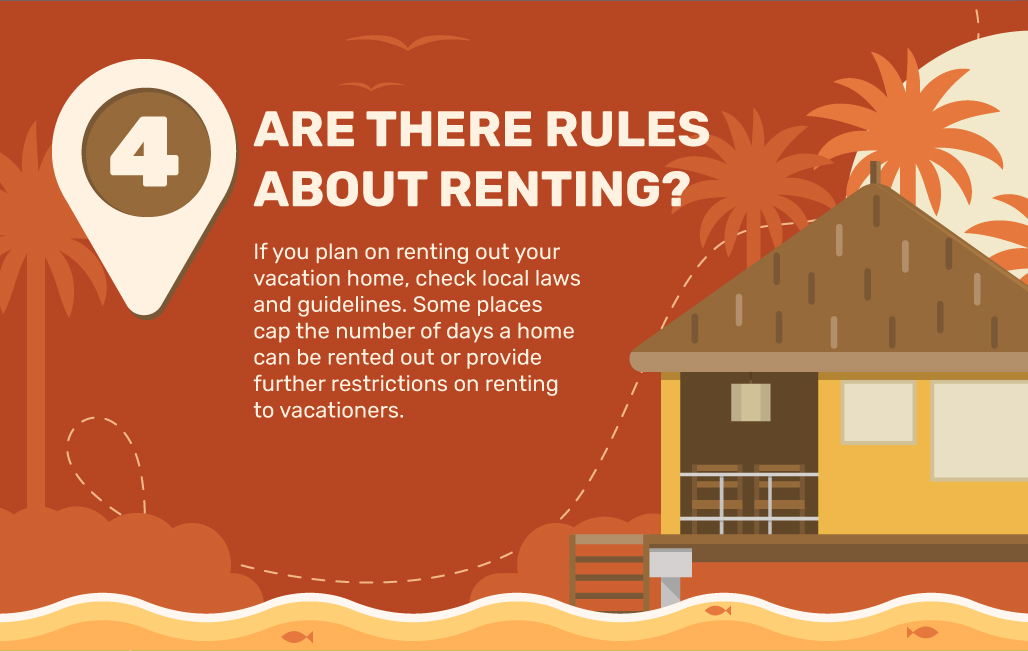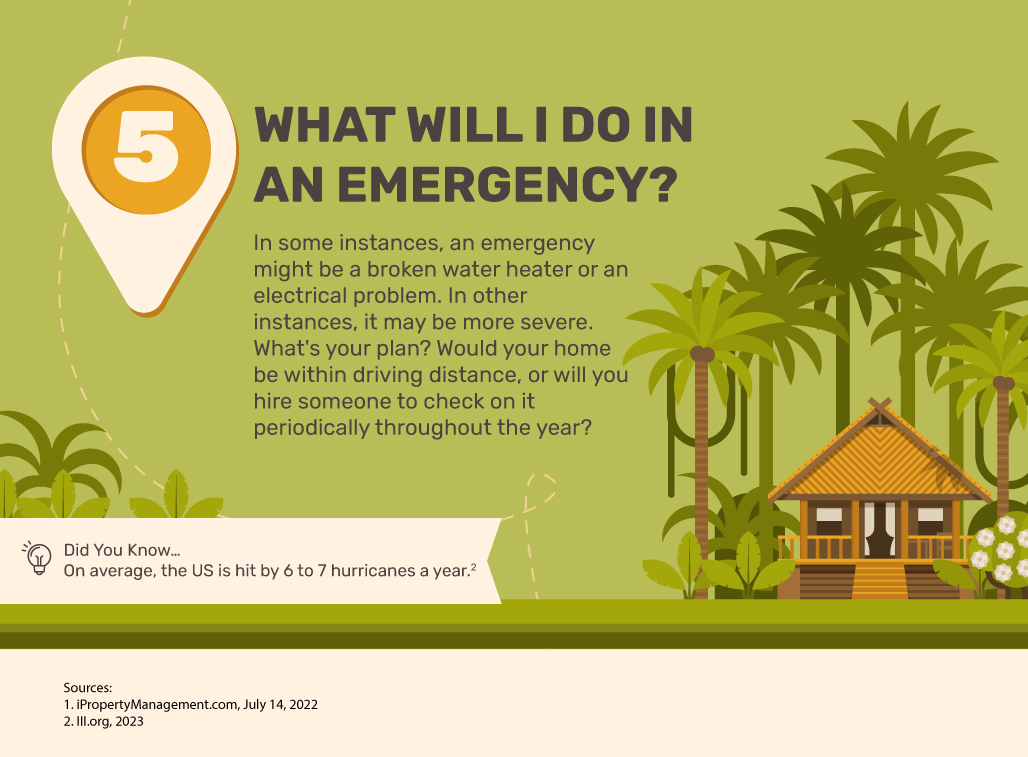 Related Content
Without your knowing, your investment portfolio could be off-kilter.
Consider how your assets are allocated and if that allocation is consistent with your time frame and risk tolerance.
In the event of an unforeseen accident or illness, disability insurance may be a good way to protect your income and savings.