Data Thieves from Outer Space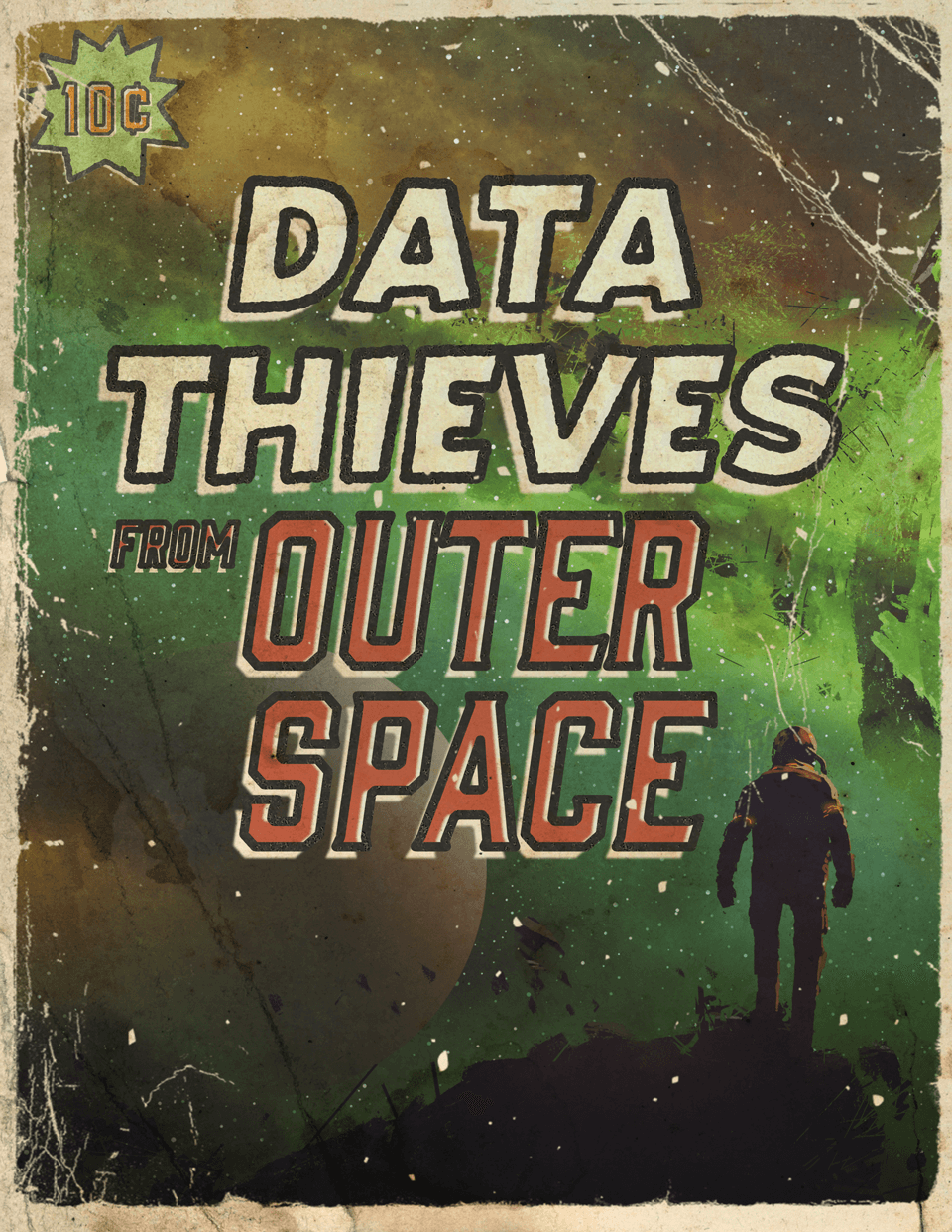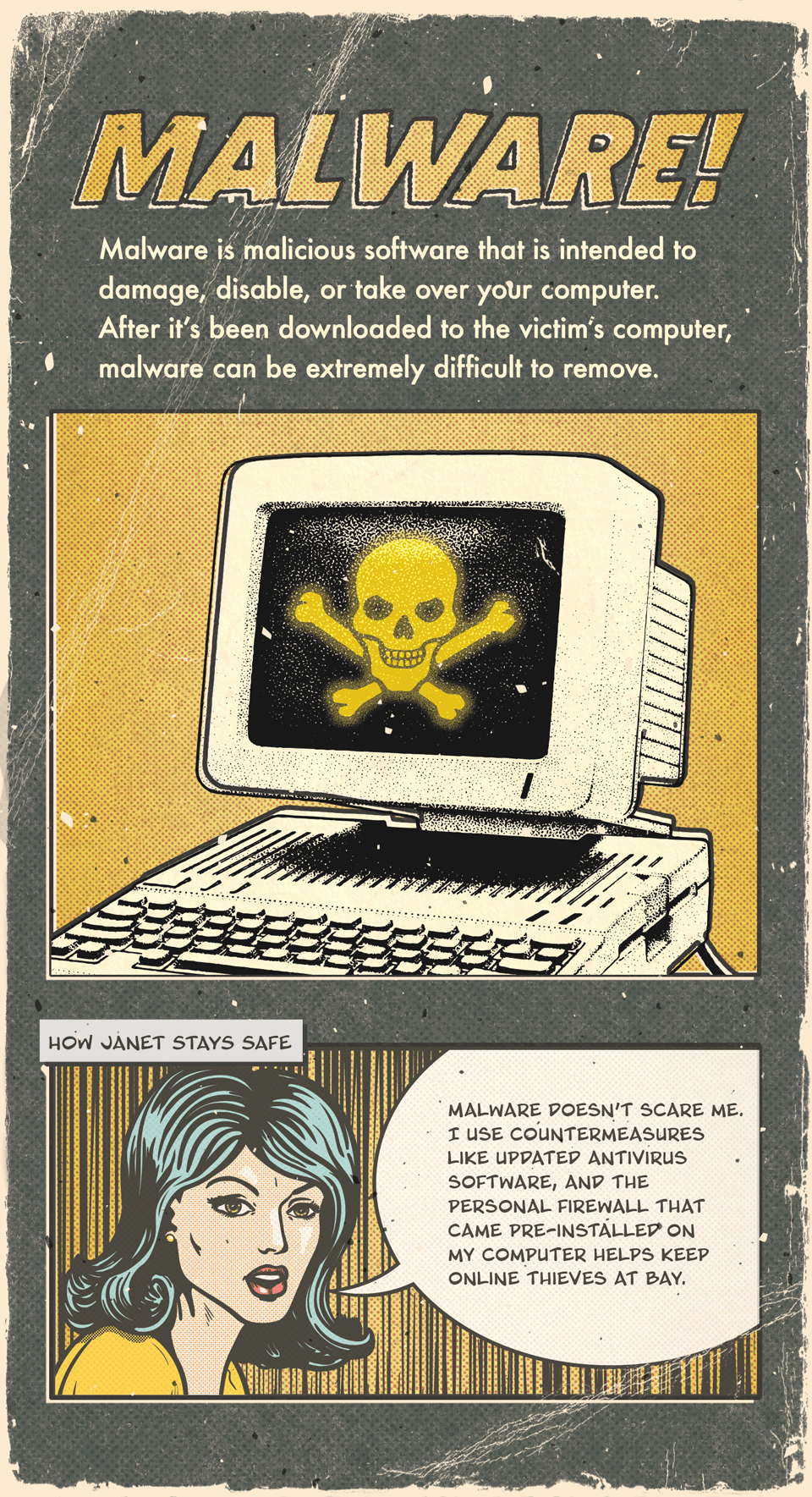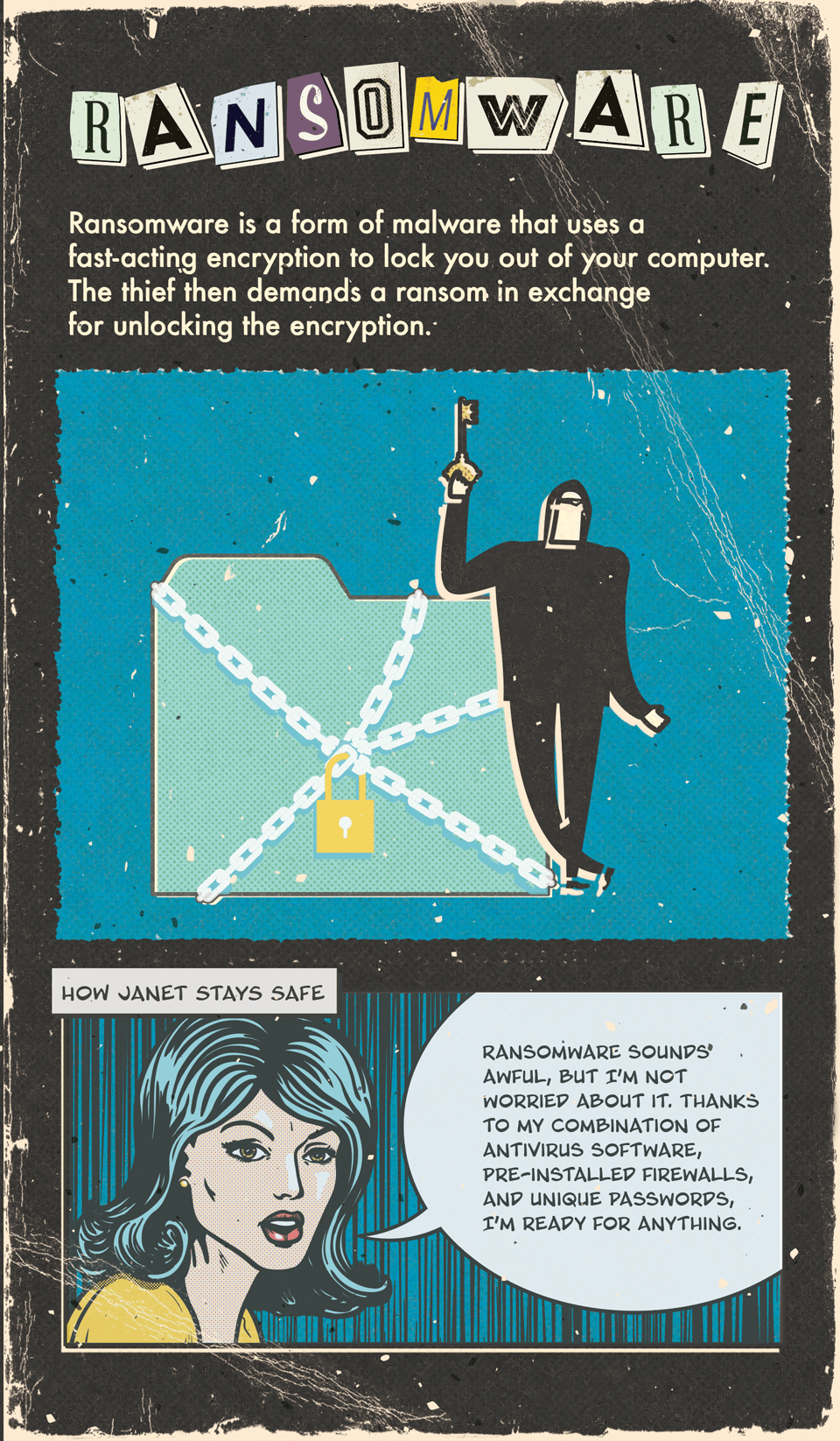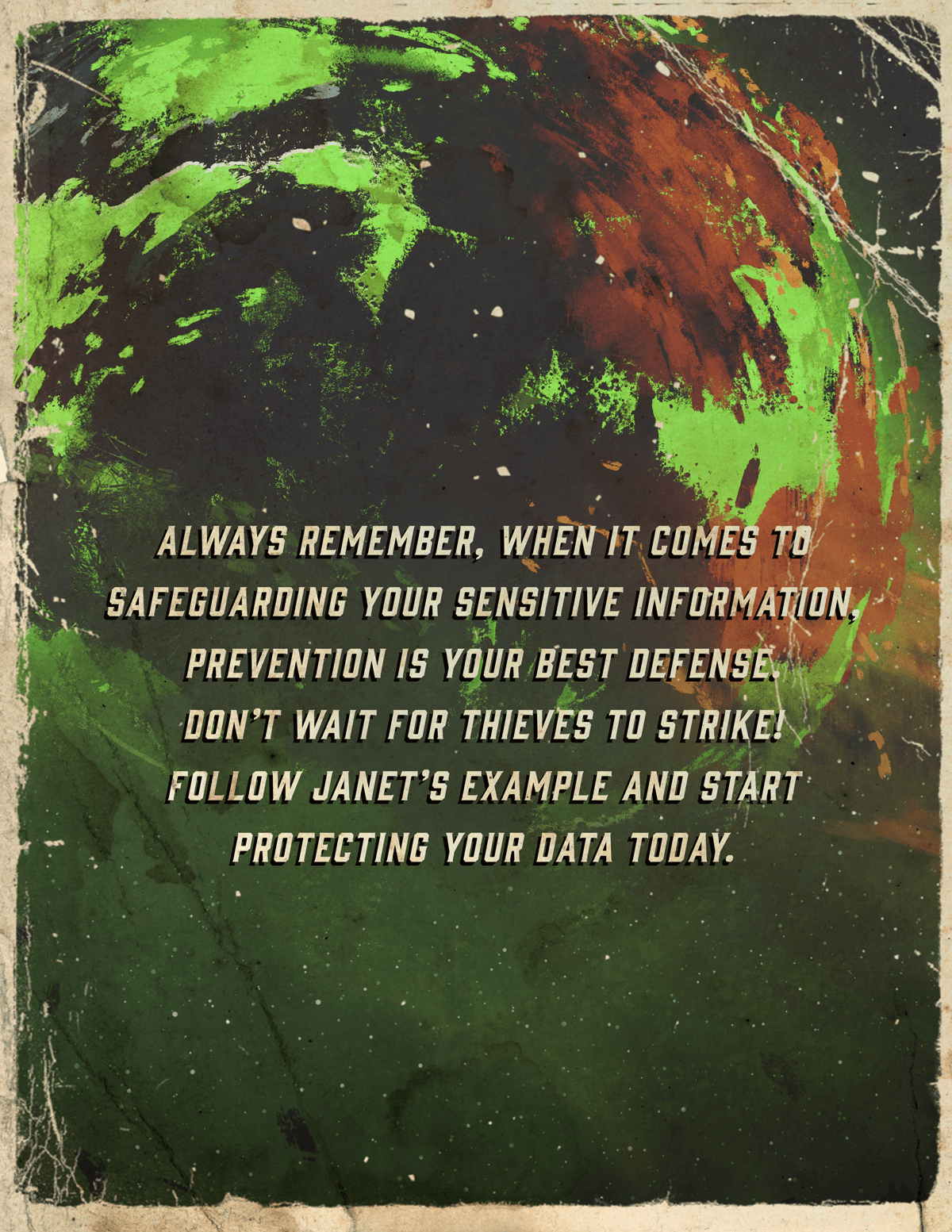 Related Content
This short video illustrates why knowing when to retire can be a crucial part of your strategy.
The average retirement lasts for 18 years, with many lasting even longer. Will you fill your post-retirement days with purpose?
Learn about the rise of Impact Investing and how it may benefit you.