The Three Keys to a Great Password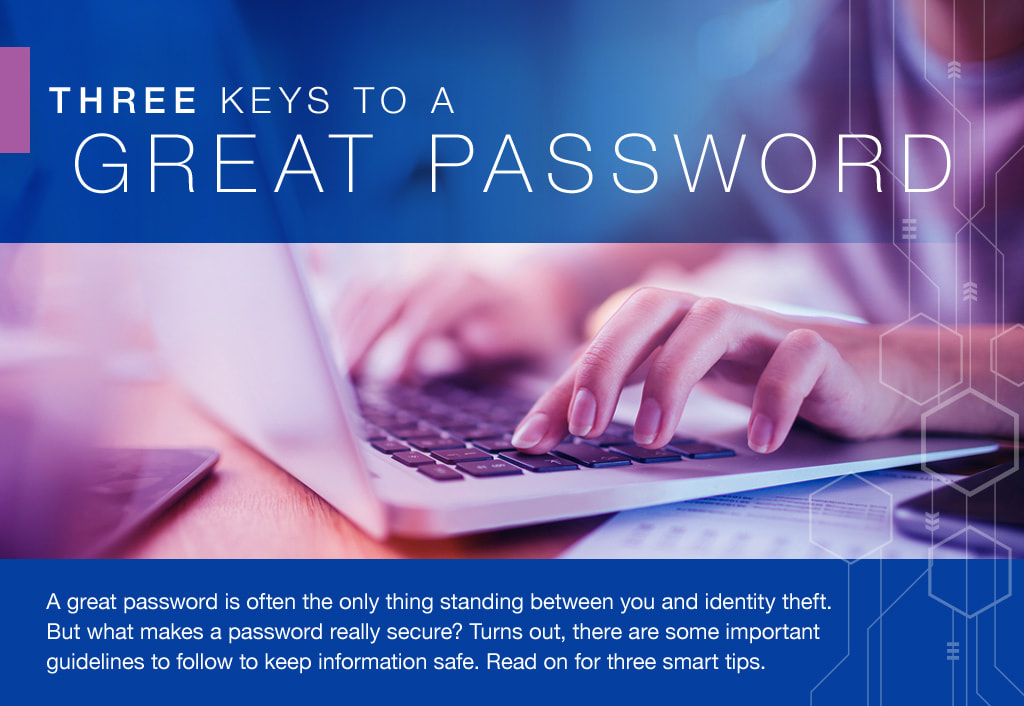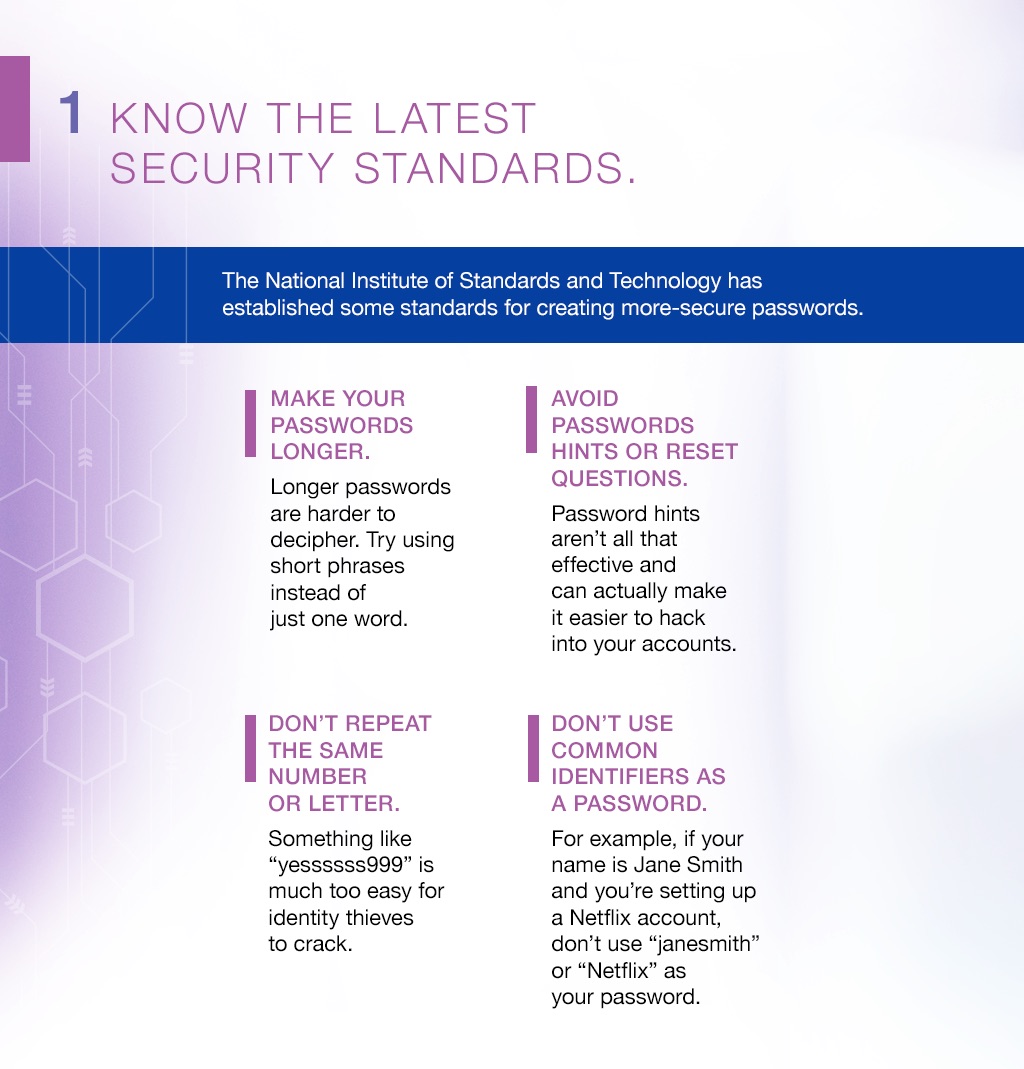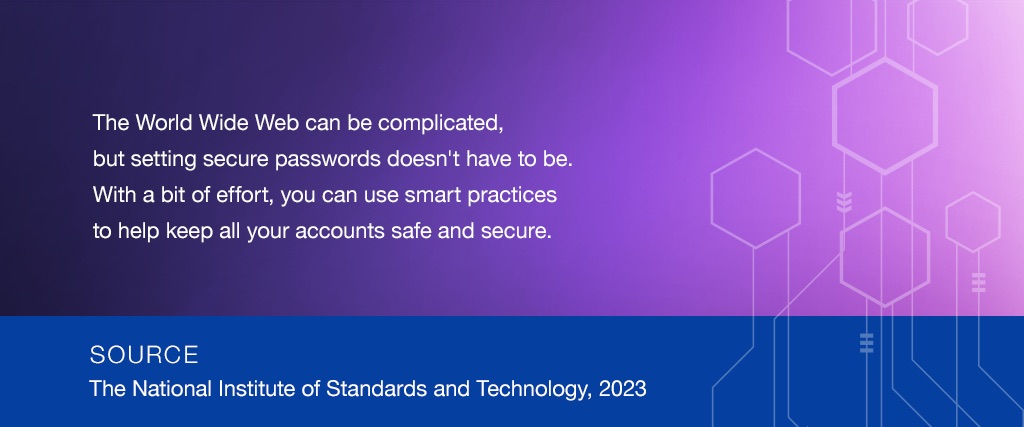 Related Content
Talking about money isn't as scary as it seems.
Take the long view - 5 tips for staying on track even during volatile times
Have you or a loved one ever had a major health scare? One that rocked your world for a few days (and sleepless nights) until you learned it was not as serious as you feared and that life would return to normal with the right care.