The Three Keys to a Great Password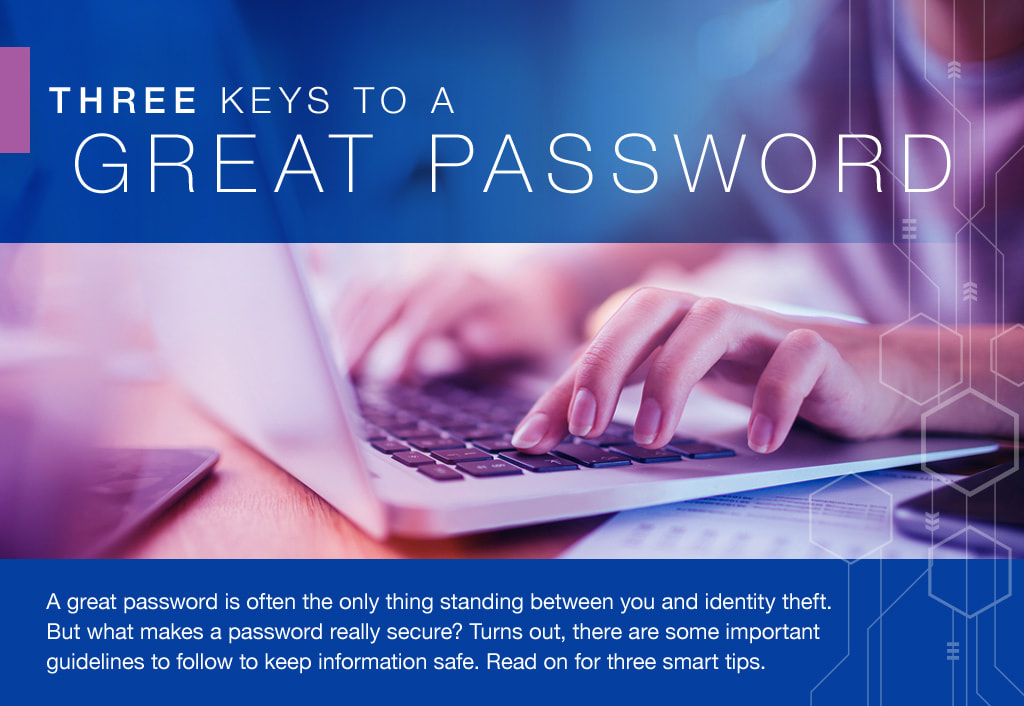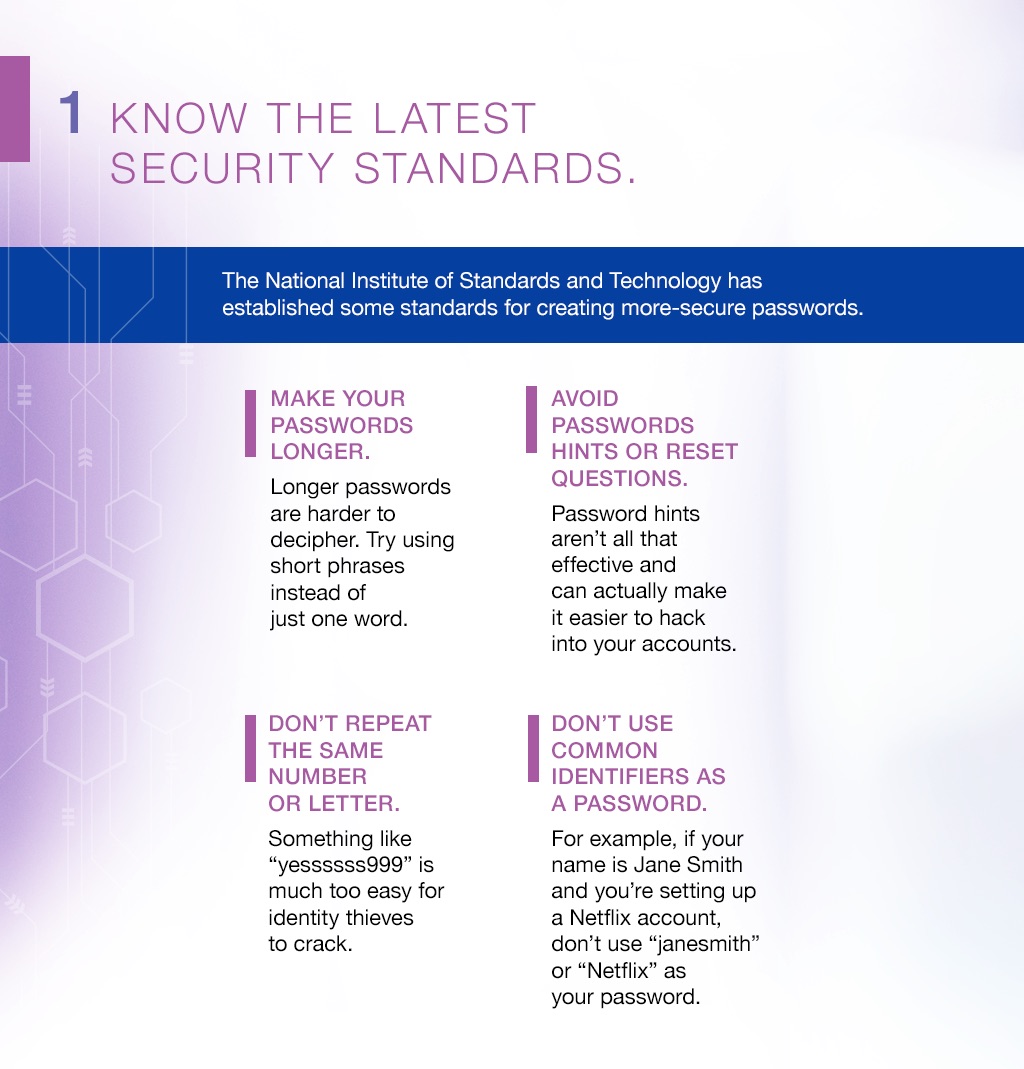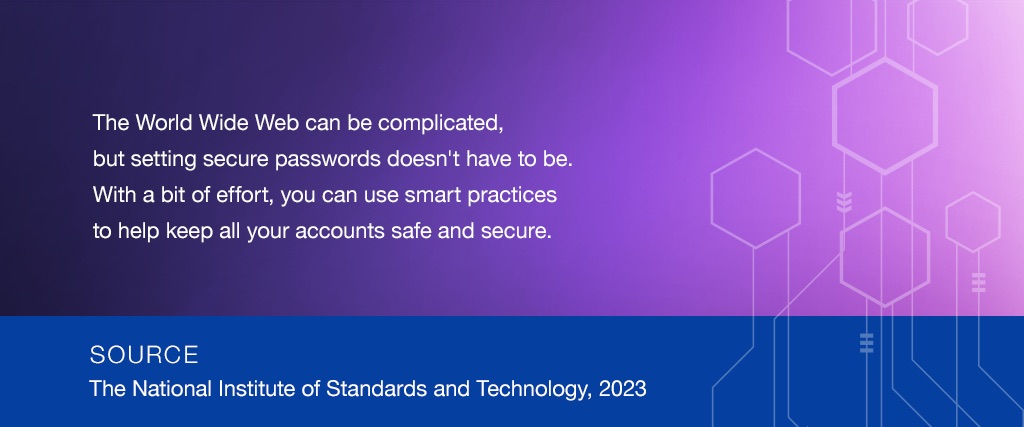 Related Content
Tulips were the first, but they won't be the last. What forms a "bubble" and what causes them to burst?
Without a solid approach, health care expenses may add up quickly and potentially alter your spending.
Creating an inventory of your possessions can save you time, money and aggravation in the event you someday suffer losses.