How to Conquer the World - 5 Financial Strategies for Savvy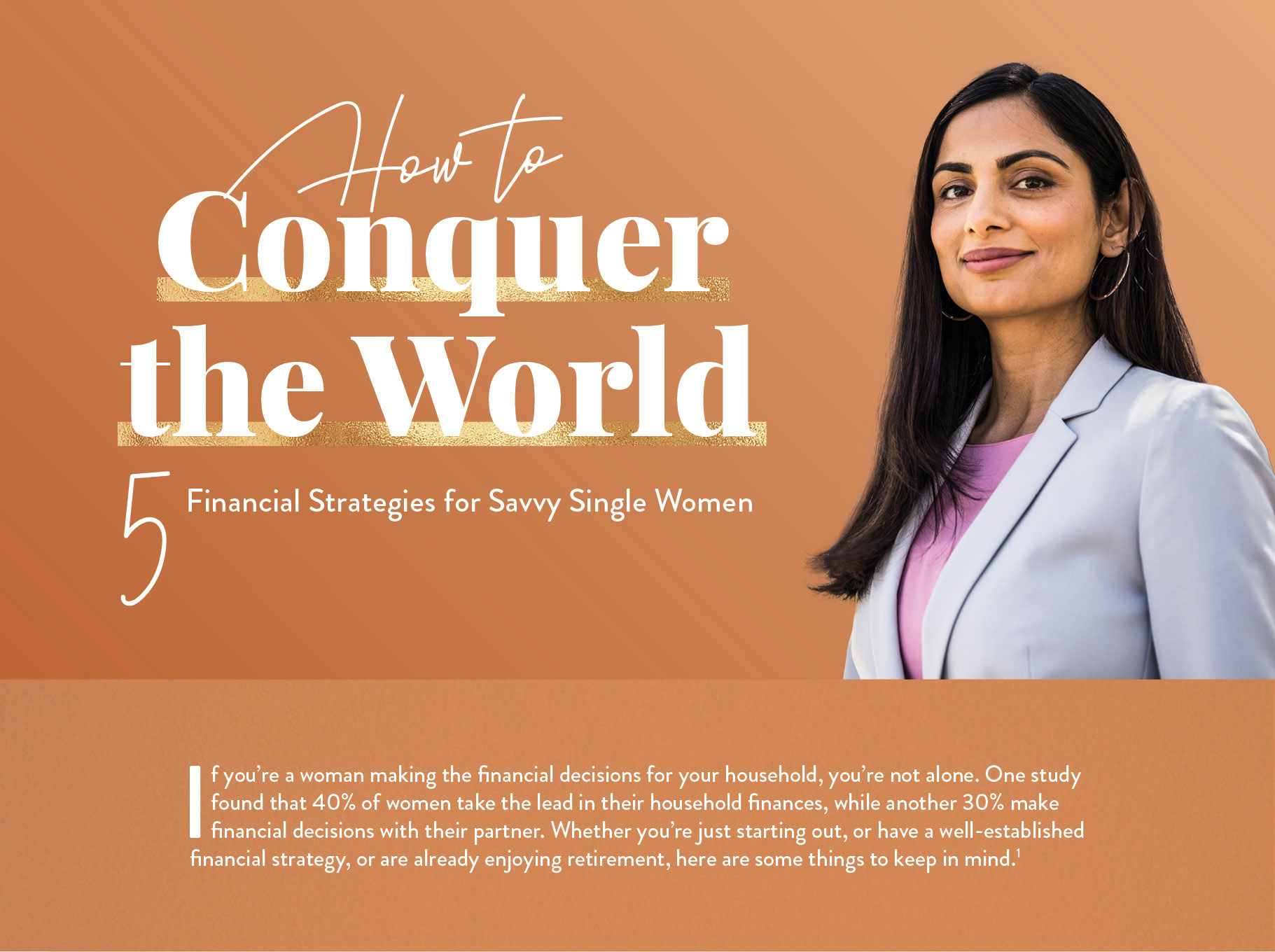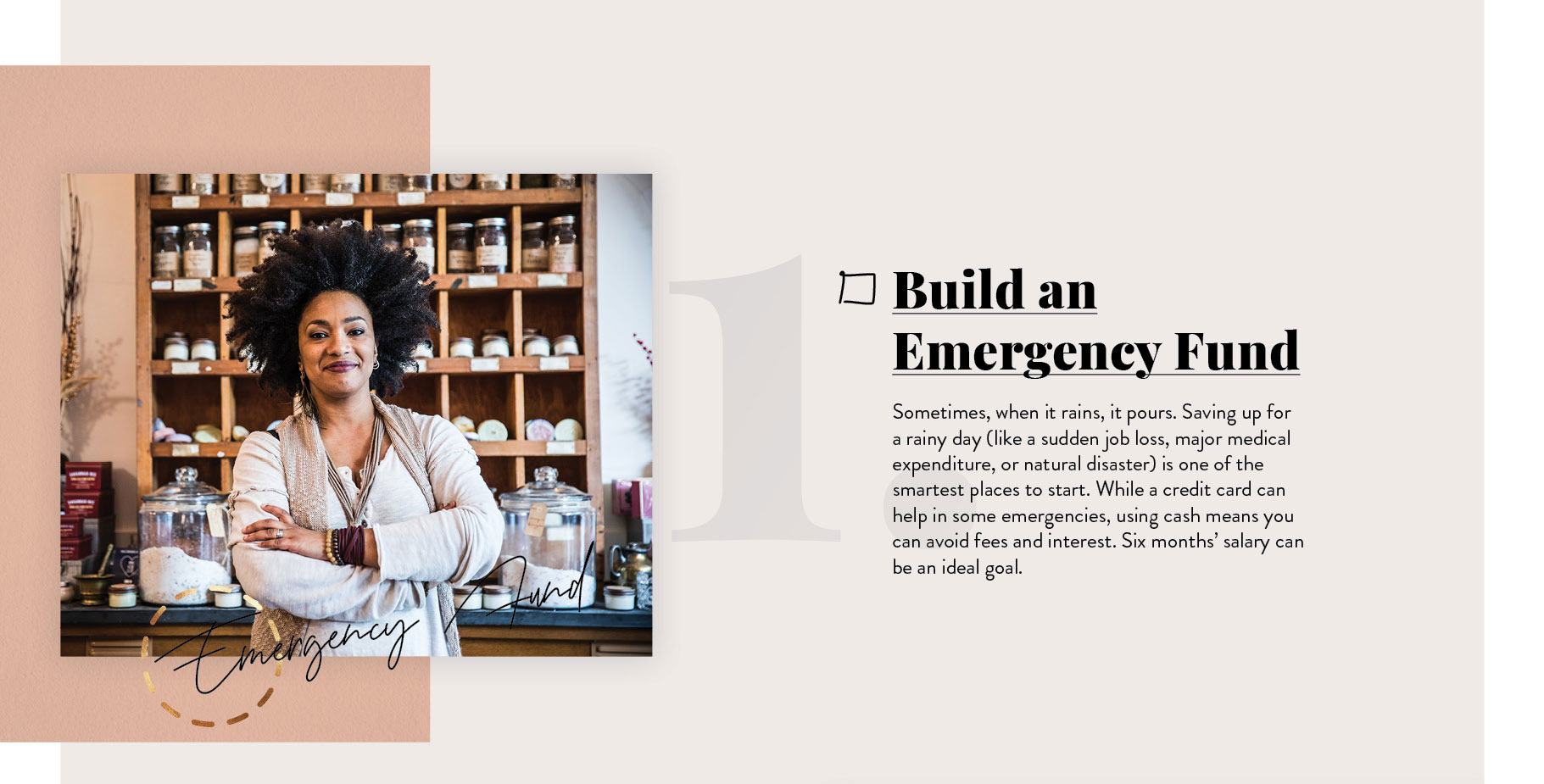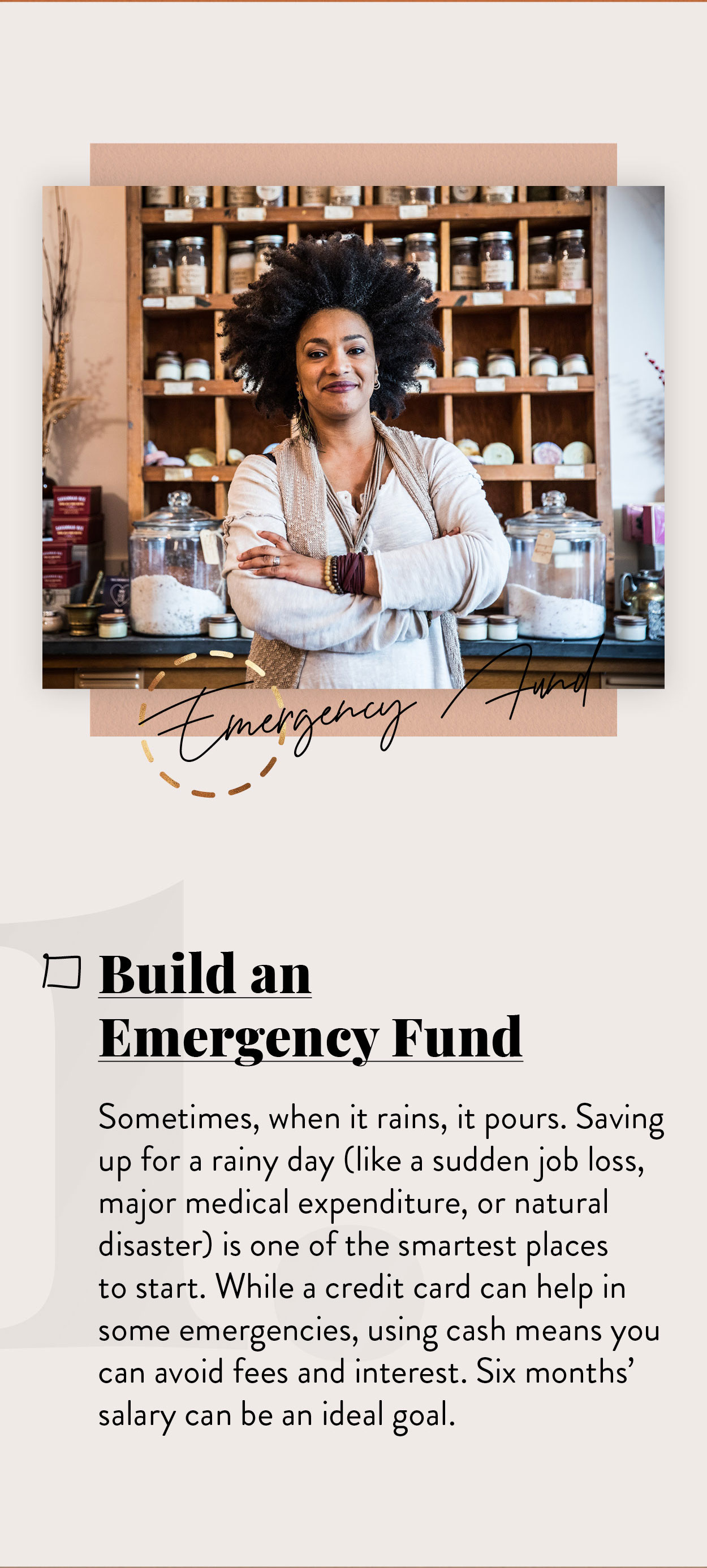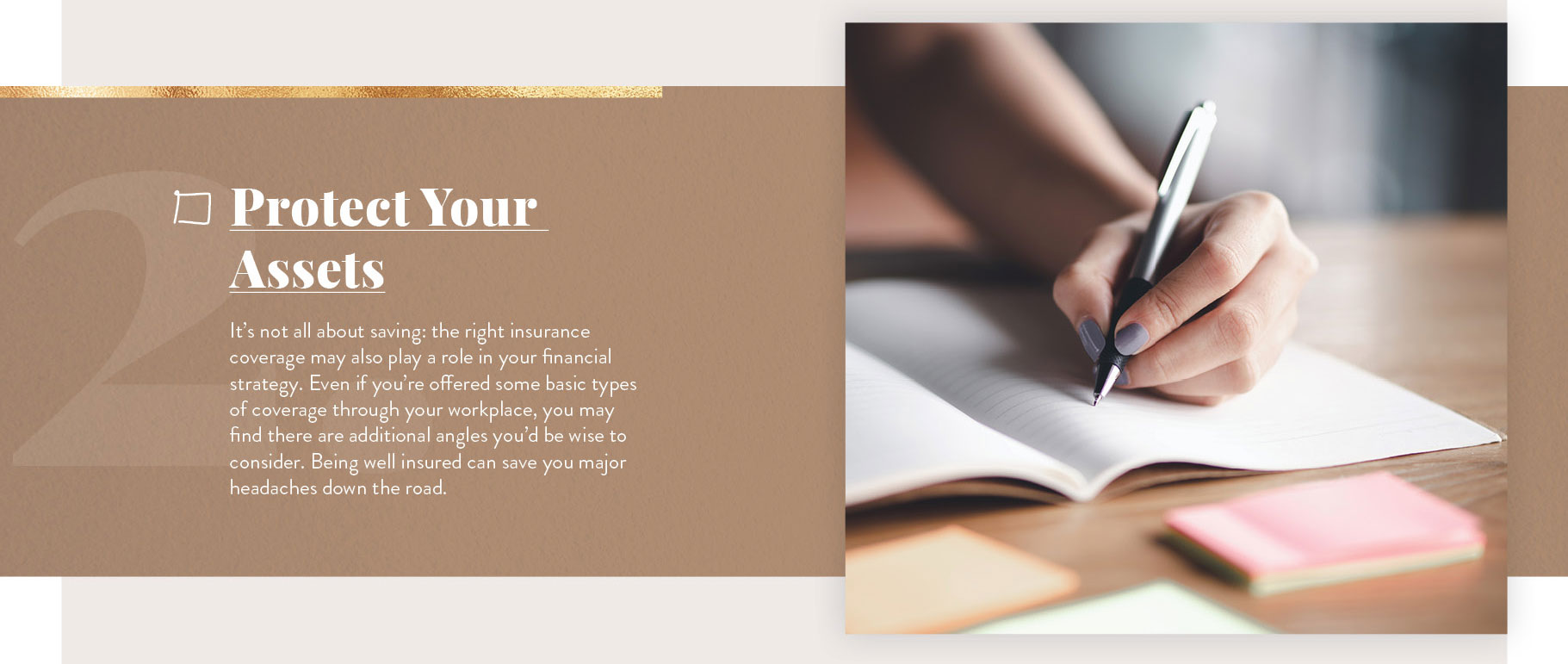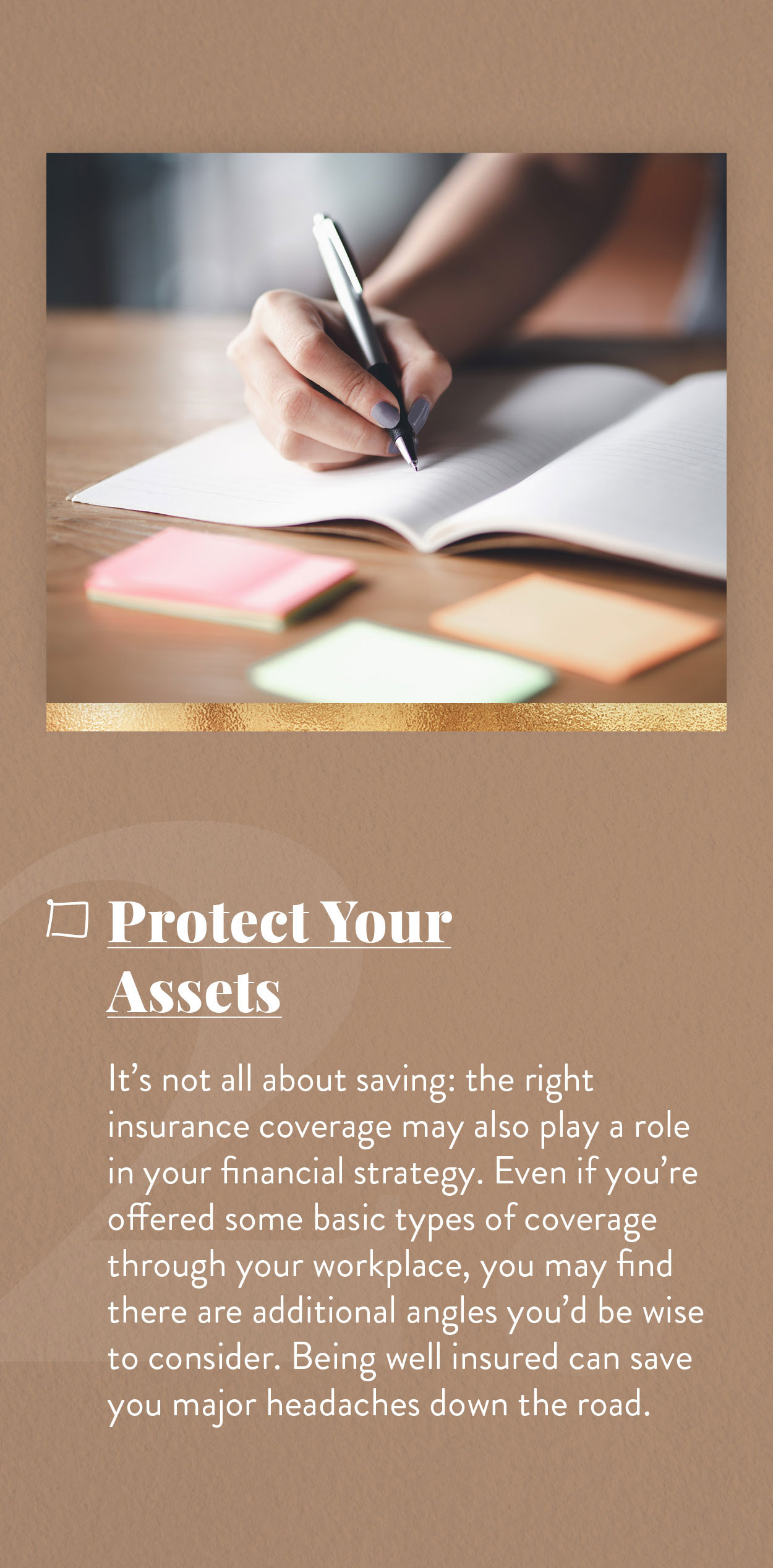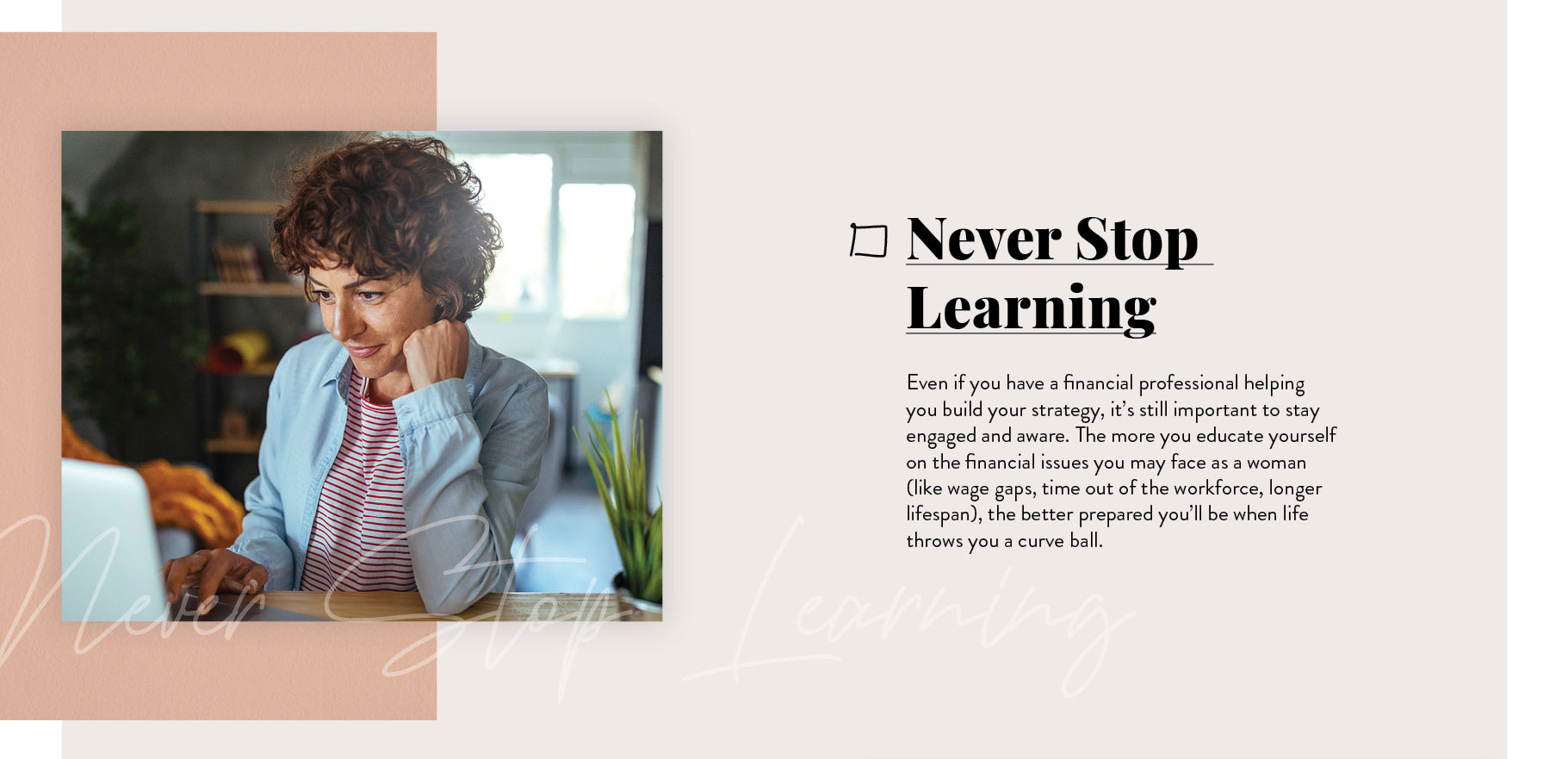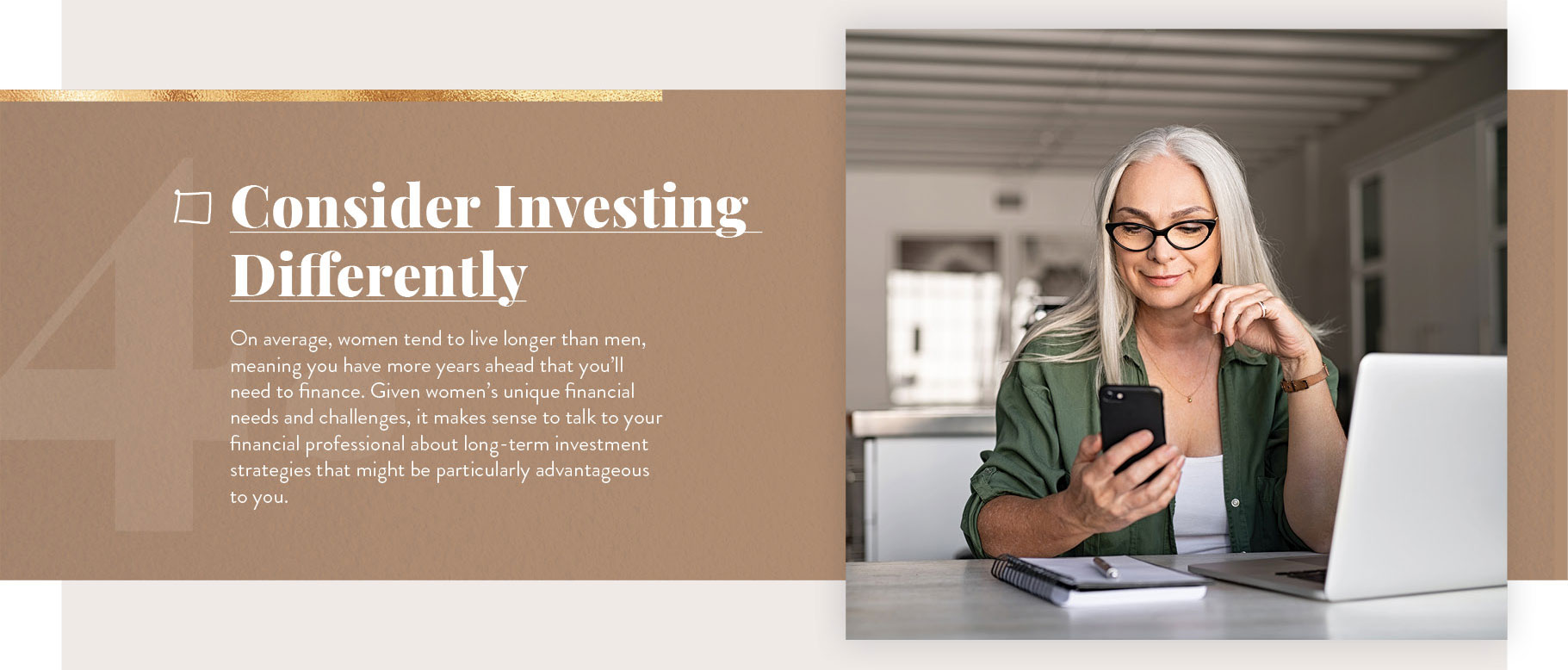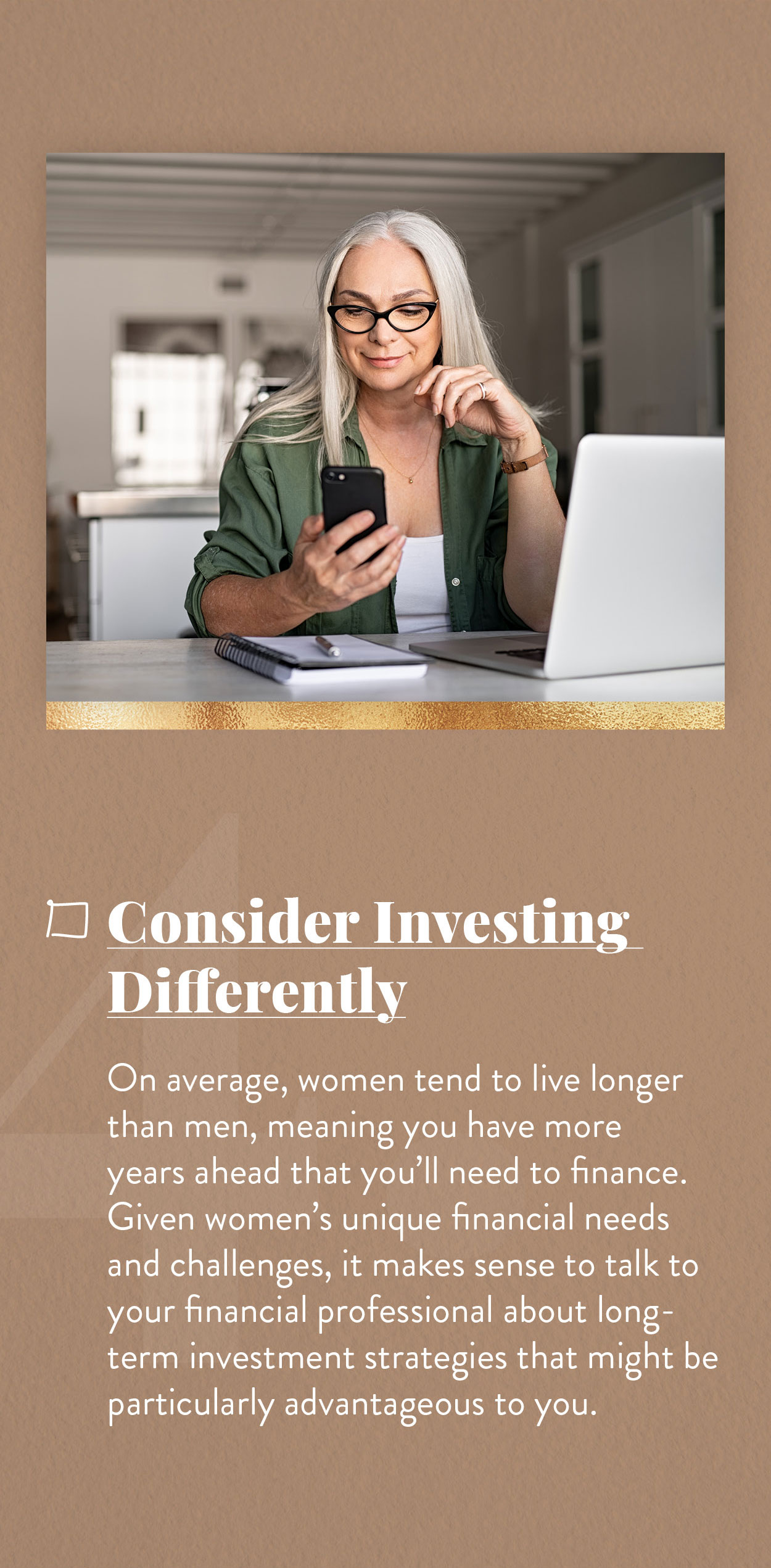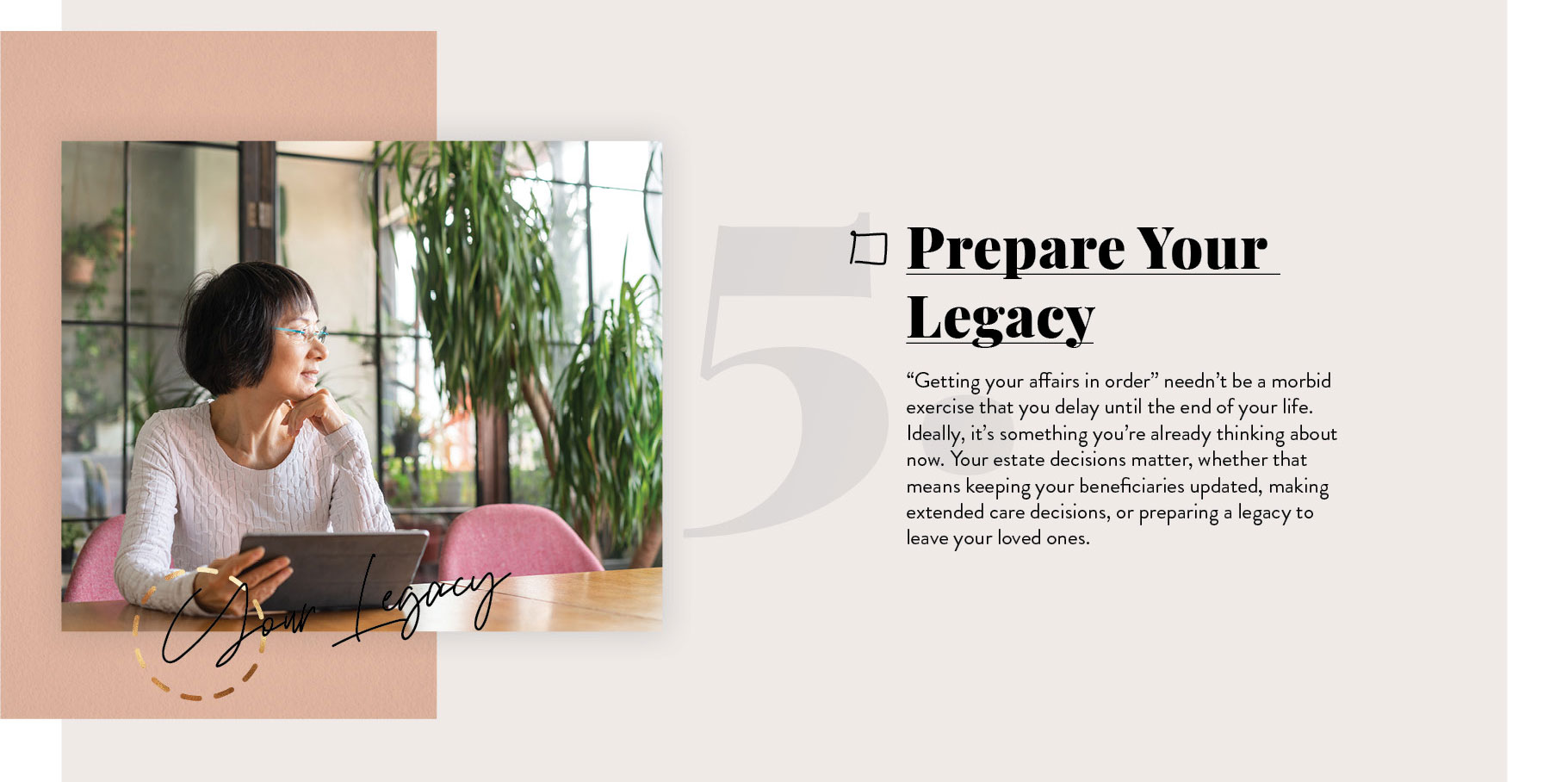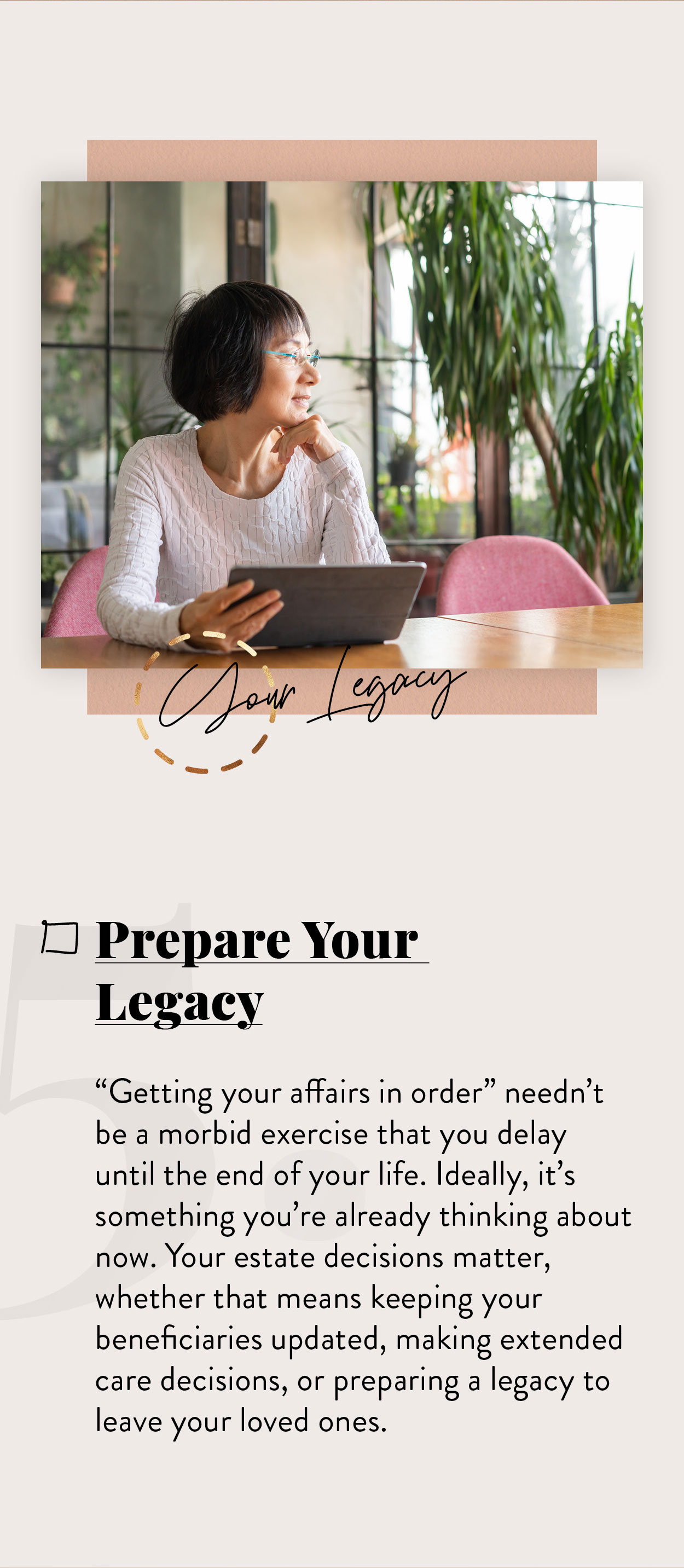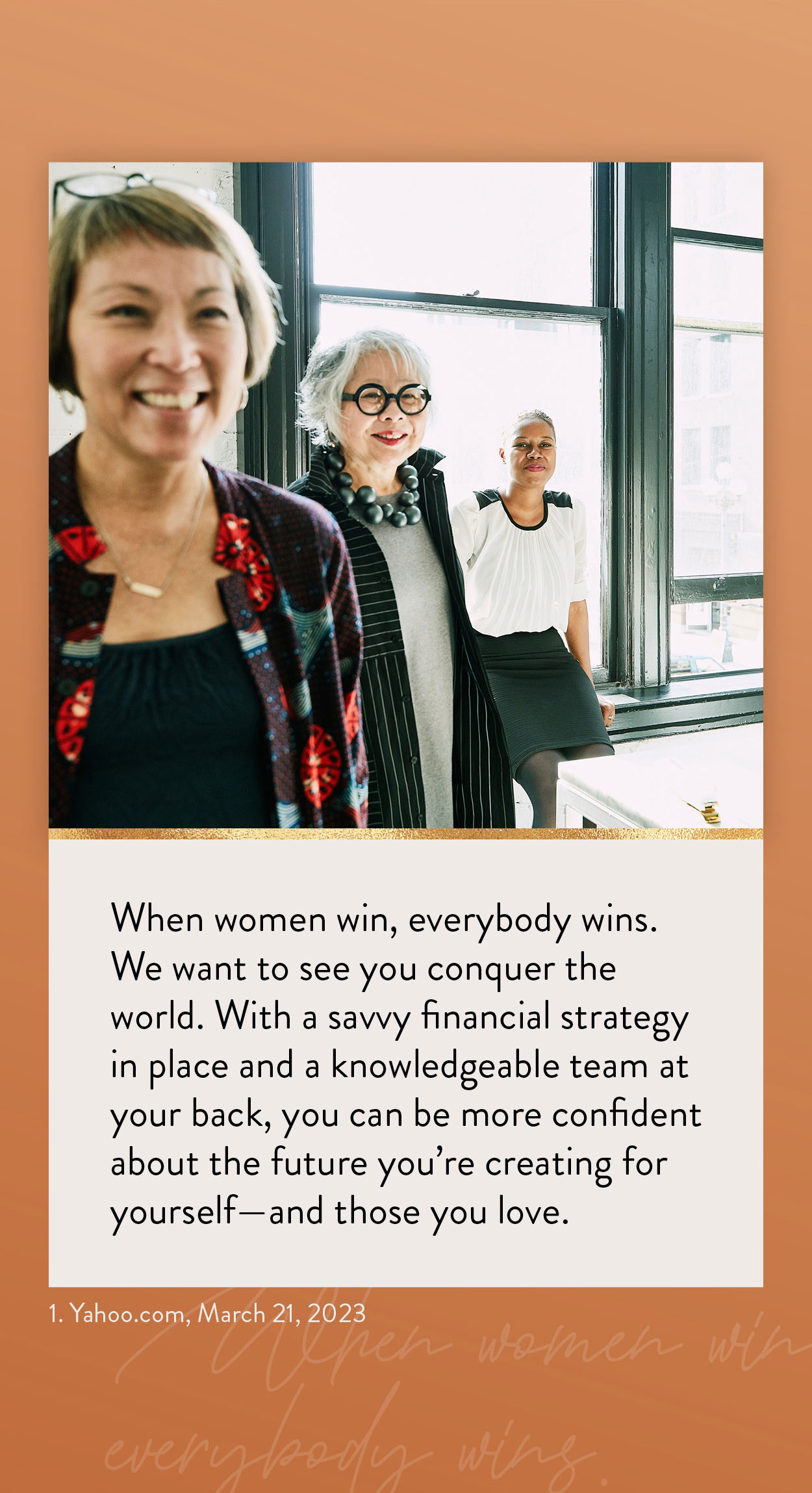 Related Content
Your liability for damages that occur when a tree on your property falls on your neighbor's property is not clear cut.
Ever lost your wallet? Frustrating. Here's what you can do to keep yourself safe.
Regardless of how you approach retirement, there are some things about it that might surprise you.